How to Get into My Laptop If I Forgot Login Password 
No matter in our daily life or working process, we may face the problem of forgetting login password to our laptop. So the question of how to get into my laptop if I forgot login password is frequently asked. Now, with the help of iSunshare Windows Password Genius which is a Windows password recovery tool applied on operating systems including Windows 7/8/Vista/XP/NT/2000/2003 and 2008, we can get into our laptops with new password or new administrator account. For your information, I would take iSunshare Windows Password Genius Professional as an example and show you how to solve the problem in 4 steps.
Step 1: Download iSunshare Windows Password Genius Professional from https://www.isunshare.com/windows-password/recover-windows-password.html in another computer and install it.
Step 2: Create a Windows password reset disk by USB device or CD/DVD.
This step, taking USB password reset disk as example, contains 4 sub procedures, while the sub processes of choosing CD/DVD are much the same as the following procedures.
1. Click USB device in the screen that automatically shows up after the software is successfully installed.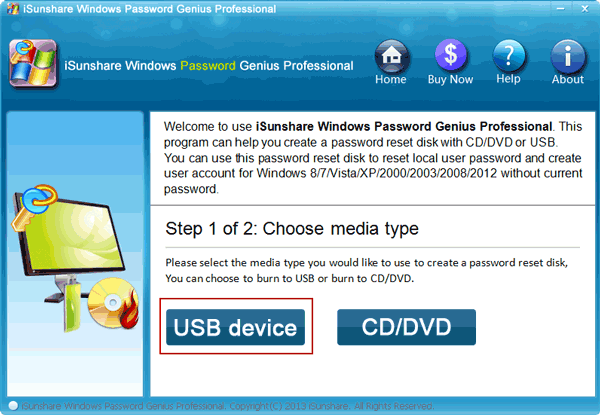 2. Insert an USB device and click Begin burning.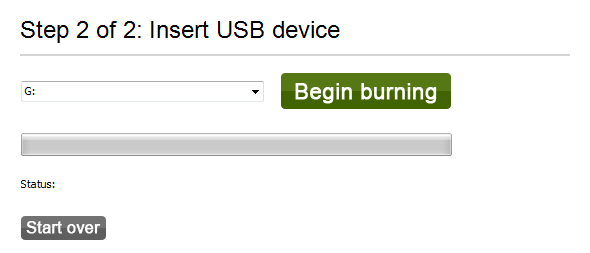 3. Hit Yes in the following screen.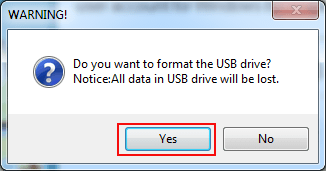 4. Click OK after the prompt box with the information of "Burning Successfully" comes out.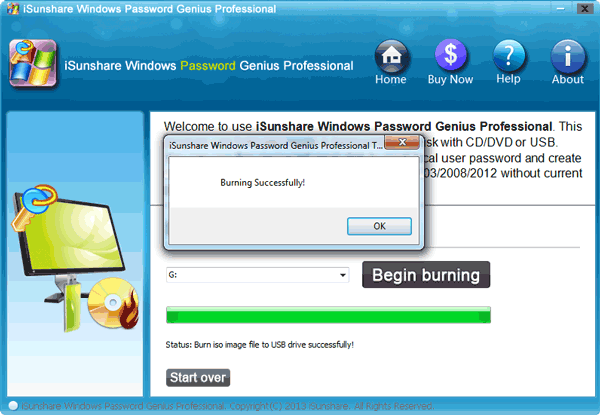 Step 3: Set the password-forgotten laptop to boot from the USB device.
Insert the USB device to the locked laptop and start the laptop. Then immediately press F2/Delete/Esc/F1/F11 on the keyboard until the following interface appears. Select Boot by right arrow (→), choose Removable Devices by down arrow (↓) and use plus key (+) to move it to the first order. After that, click F10 to save and exit.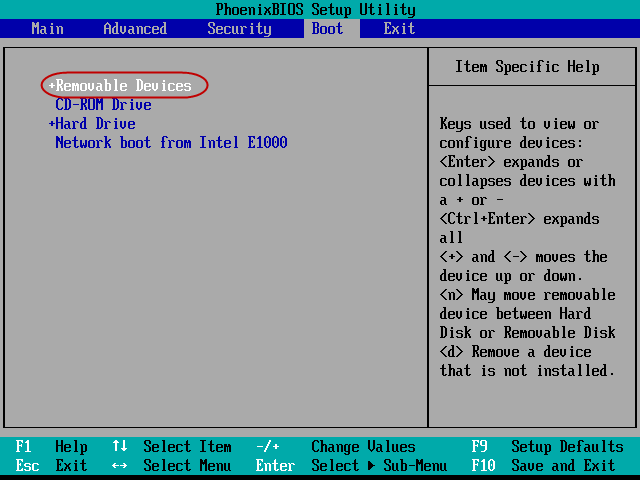 Step 4: Select a Windows type and an User after the next screen appears, then click Reset Password or Add User. In more detail, choosing Reset Password can assist us to get into our laptops with new password or without password, while selecting Add User enables us to get in with new administrator account. After setting, click Reboot.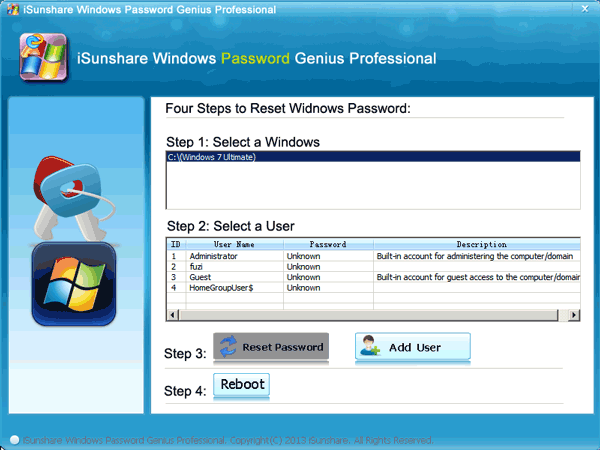 After taking all the steps, we can easily get into our laptops with new password or new administrator account even though we forgot the original password. Therefore, if you learn the above steps well, you will find that forgetting password to laptop is not a troublesome problem anymore.
Related Articles:
How to Get into A Laptop without Password How to Unlock My Laptop If I Forgot the Password