How to Unlock Lenovo Laptop Password Windows 10 Forgot
I have a Lenovo laptop just upgraded from Windows 7 to Windows 10. But now suddenly I found Windows 10 password was forgotten. And I cannot find a password reset disk that could reset it. So how can I unlock my Lenovo laptop after Windows 10 forgot?
Undoubtedly, Windows 10 forgotten password reset or remove could do that. The problem is how to find an effective password recovery method that does no damage on the laptop.
If you are just looking for such password recovery tool, iSunshare Windows Password Genius Advanced is worth trying. What I know is it would not only remove local account lost password, but also reset forgotten Microsoft account password. So no matter which kind of Windows 10 account password forgot, it would help you.
Go for how to unlock Lenovo laptop by password reset with iSunshare tool
1. Download, install and run iSunshare program on an accessible computer.
2. Plug writable USB flash drive into the computer and select it from the drop-down list.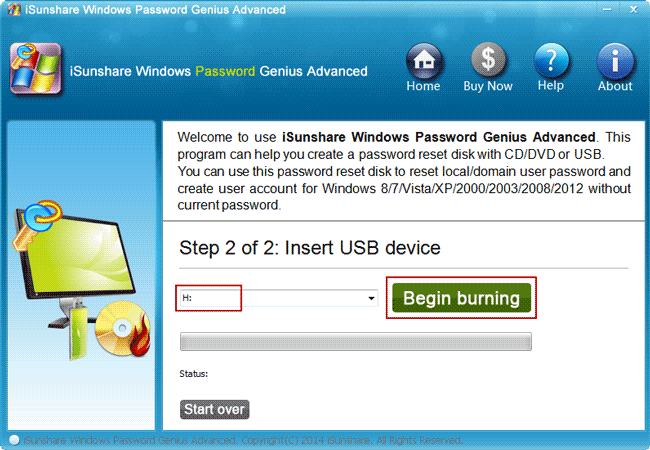 3. Then click Begin burning button to format USB flash drive and burn iSunshare Windows Password Genius Advanced into it. You would get a USB boot disc while it is burned successfully and could use it to remove or reset Windows local user or domain admin password.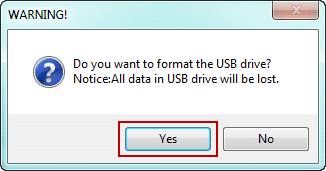 4. Connect the boot disc to your locked Lenovo laptop and set Windows 10 laptop boot from it.
5. While iSunshare program runs on locked laptop and successfully reloads Windows system and user information, just select the targeted user (local account or Microsoft account) and click on Reset Password button.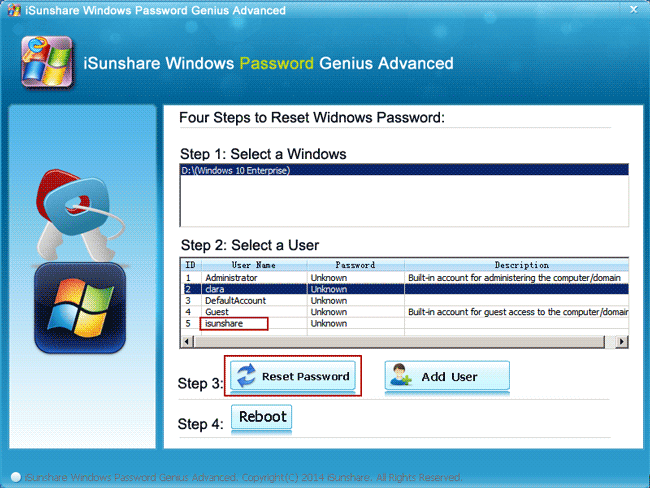 6. Tap Yes button later to confirm and Windows 10 local user account password would be removed instantly and Microsoft account password would be reset to "iSunshare@2012".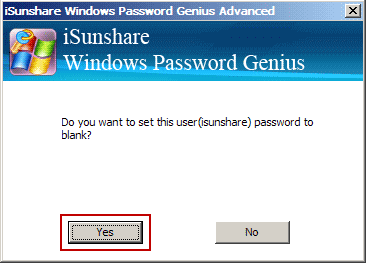 7. Reboot Lenovo laptop and exit USB drive. Then you could unlock locked Lenovo Windows 10 laptop with Microsoft account new password or without any password.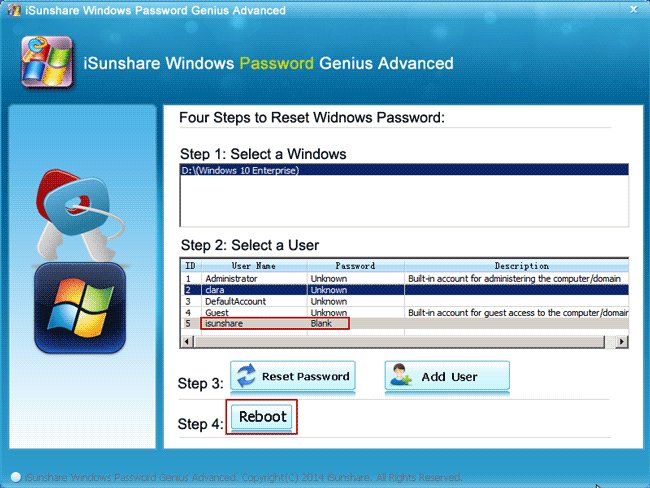 Surely you don't need to like this way to reset Lenovo laptop forgotten password at anytime, if it is Microsoft account made Lenovo laptop lock. Then you can follow the way below to unlock Lenovo Windows 10 laptop by Microsoft account password reset online.
Unlock Lenovo laptop by Windows 10 password reset online
Go to web page https://account.live.com/password/reset on another computer and follow the wizard to do.
1. Firstly select the reason why you cannot sign in with Microsoft account, such as "I forgot my password".
2. Enter Microsoft account and confirm to reset its forgotten password.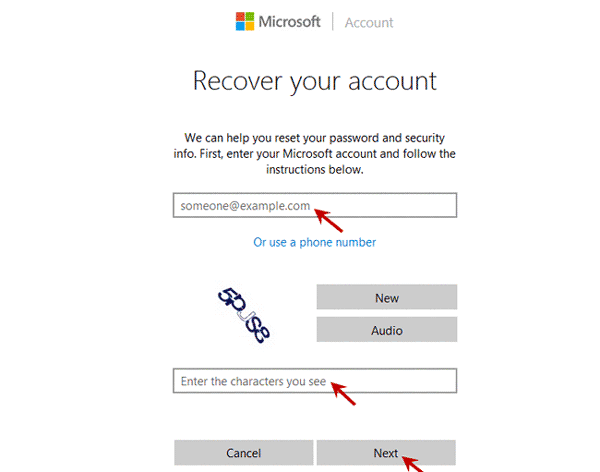 3. Choose a way to get your security code from Microsoft, email or phone.
4. The last but not the least, enter the security code you receive and create a new password for password-forgotten Microsoft account, which you can use to unlock locked Lenovo laptop.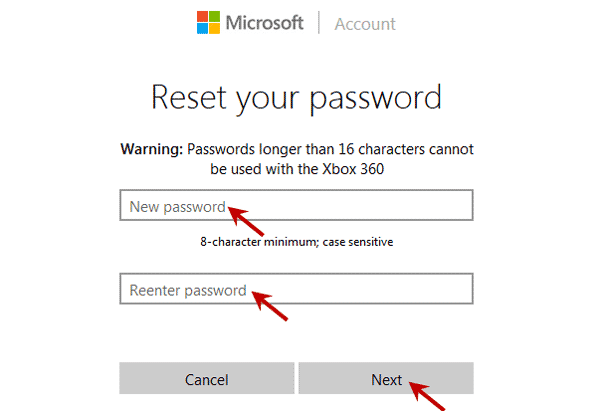 Refer to: How to reset Windows 8/8.1 Microsoft account password
In a word, iSunshare Windows Password Genius seems the best choice, even though you could find lots of ways to reset forgotten administrator password which leads to Lenovo laptop lock. For example, what I know is Windows 10 install CD and command prompt, Windows 10 install CD and reinstallation, Windows 10 password reset disk you have created for password-forgotten administrator etc.
Related Articles:
Reset Built-in Administrator Password after Forgot in Windows 10 Bypass Windows 10 Login Screen after Forgot Administrator Password