Change Screen Mode to Grayscale in iPhone and iPad
Changing screen mode to grayscale (see the following picture) is not only useful in saving power, but also helpful in assisting visually impaired people to use their iPhone or iPad. And this article illustrates how to make it by turning on grayscale.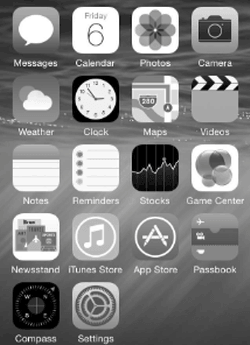 Steps to change screen mode to grayscale in iPhone and iPad:
Step 1: Open Settings > General > Accessibility.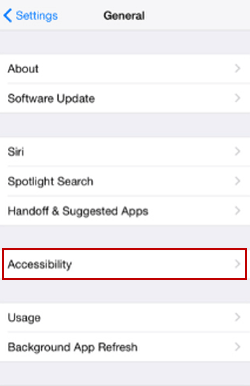 Step 2: Find Grayscale and click the switch to turn it on.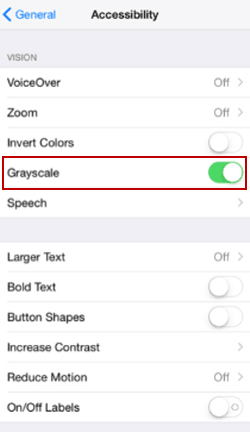 Related Articles: