Clear History of Frequent Locations in iPhone/iPad
The article shows you how to clear history of the frequently-visited places recorded in iPhone/iPad.
Steps to clear history of Frequent Locations in iPhone:
Step 1: Access Settings, open Privacy, choose Location Services and enter System Services.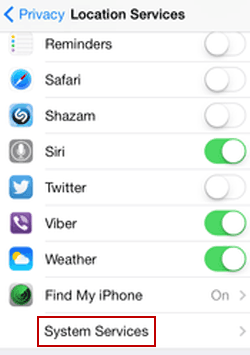 Step 2: Open Frequent Locations.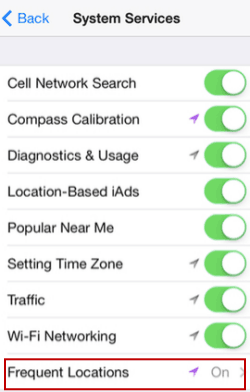 Step 3: Locate and click Clear History.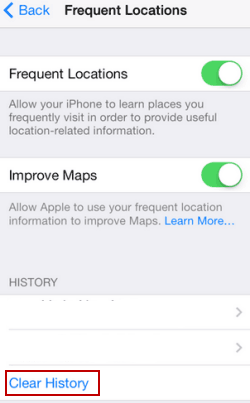 Step 4: Choose Clear on the pop-up menu.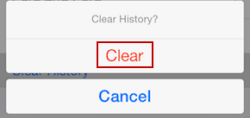 Tip: If you want to make sure the history of your frequently-visited places won't be saved, just turn off Frequent Locations.
Related Articles: