Invert Screen Colors in iPhone and iPad
To invert screen colors (as shown in the following photo) in your iPhone or iPad for visual accessibility, you can refer to the guidance illustrated in this text.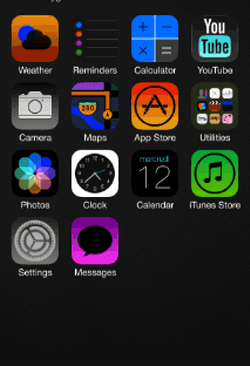 Steps to invert screen colors in iPhone and iPad:
Step 1: Enter Settings > General > Accessibility.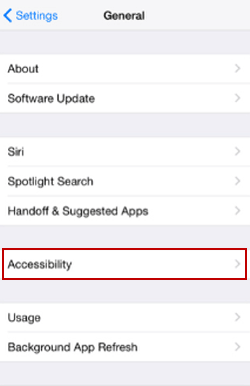 Step 2: Tap the switch beside Invert Colors to enable it.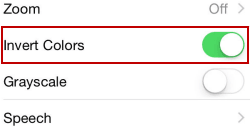 Related Articles: