Set Home Button Click Speed on iPhone/iPad
Sometimes, you need to double-click or triple-tap the Home button to realize certain operations on your iPhone/iPad, such as opening Zoom. Thus, this article minutely shows you how to slow down Home button click speed.
Steps to set Home button click speed in iPhone/iPad:
Step 1: Open Settings, choose General and select Accessibility.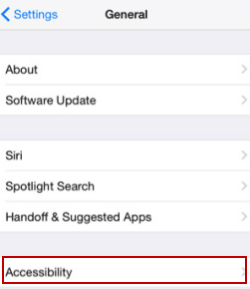 Step 2: Locate and tap Home-click Speed.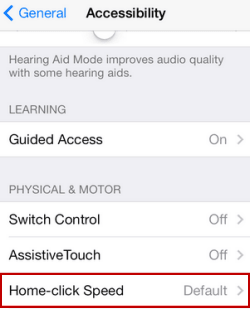 Step 3: Choose an option from Slow, Slowest or Default.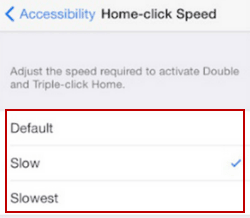 Related Articles: