How to Set or Change Ringtone in iPhone and iPad
Starting searching for a method to change ringtone in your iPhone or iPad could be a small and effective step to make your life more colorful. And from this article, you'll find that it is extremely easy to set ringtone by yourself.
Steps to set or change ringtone in iPhone or iPad:
Step 1: Access Settings.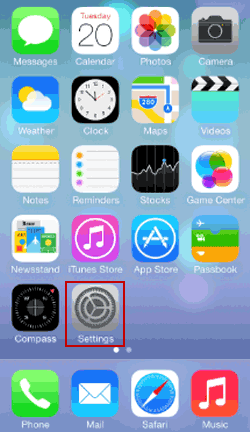 Step 2: Open Sounds.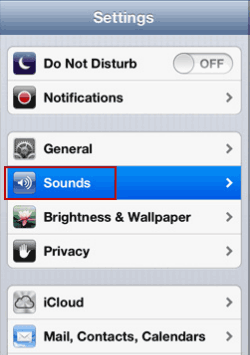 Step 3: Choose Ringtone.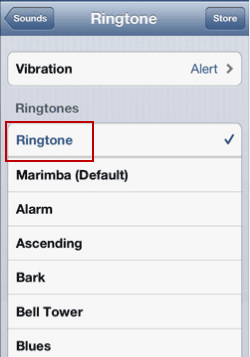 Step 4: Select an option from the list and click Save on the top-right corner.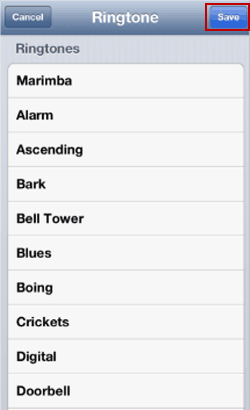 Related Articles: