How to Change Narrator Voice in Windows 10
In Windows 10 computer, you can change the voice of Narrator if you dislike the default one. And this text will show you how to make it step by step.
Video guide on how to change Narrator voice in Windows 10:
Steps to change Narrator voice in Windows 10:
Step 1: Press Windows+C to open Charms Menu, and select Search on it to open Search bar.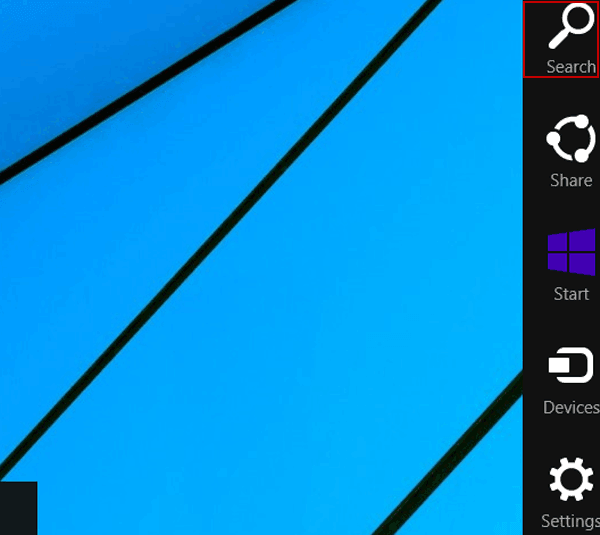 Step 2: Type pc in the empty search box, and choose PC settings.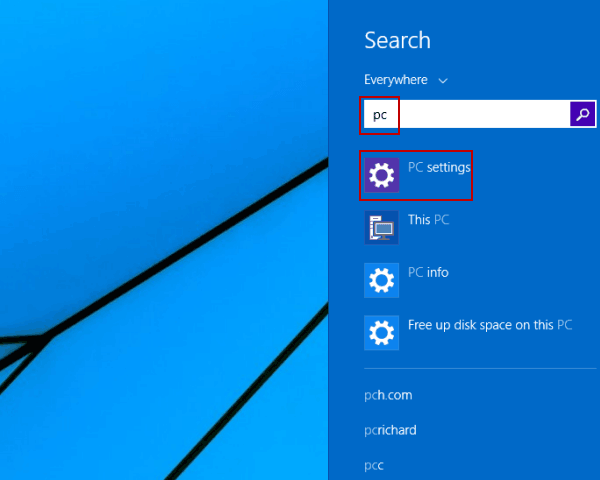 Tip: For more methods to access PC settings (or Settings), you can refer to 3 Ways to Open PC Settings on Windows 10.
Step 3: Click Ease of Access to enter it.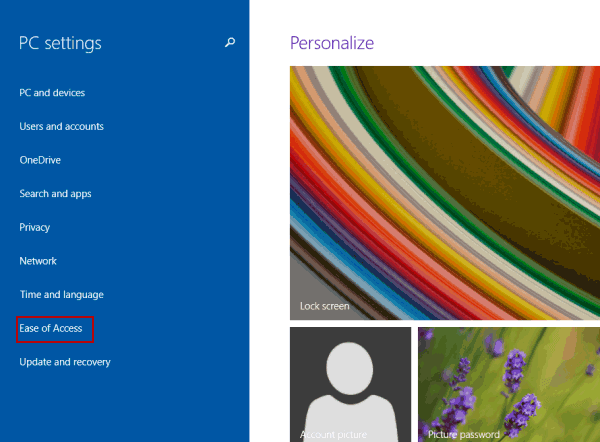 Step 4: In the Narrator settings, click the voice bar (i.e. Microsoft David) under Voice settings, and then select another voice from the system-provided options, as exhibited in the following screen shot.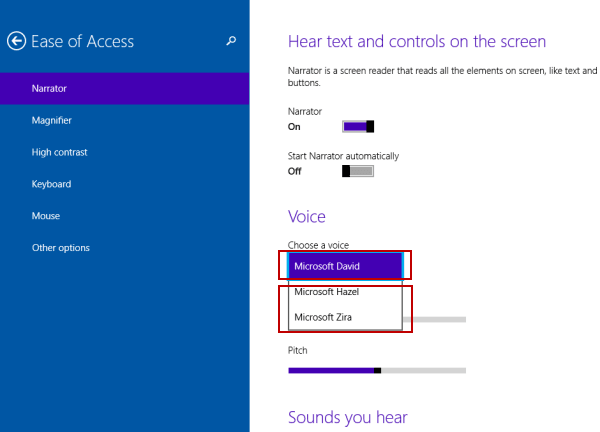 After these four steps, the Narrator voice in Windows 10 computer will be changed with success.
Related Articles: