Always Silence Calls and Alerts in Do Not Disturb Mode on iPhone/iPad
How can you make the incoming calls and alerts silenced in Do Not Disturb mode while your iPhone/iPad is either locked or unlocked? Find the answer in the following content.
Steps to enable Always in Do Not Disturb settings on iPhone/iPad:
Step 1: Access Settings and tap Do Not Disturb to open its settings.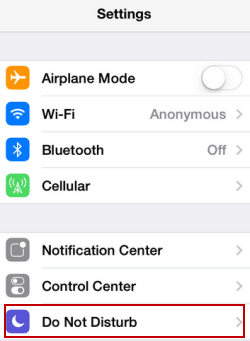 Step 2: Under SILENCE, select Always.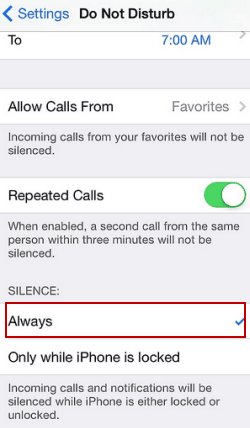 Tip: To silence incoming calls and notifications only when your device is locked, open Do Not Disturb in Settings and choose Only while iPad is locked (or Only while iPhone is locked).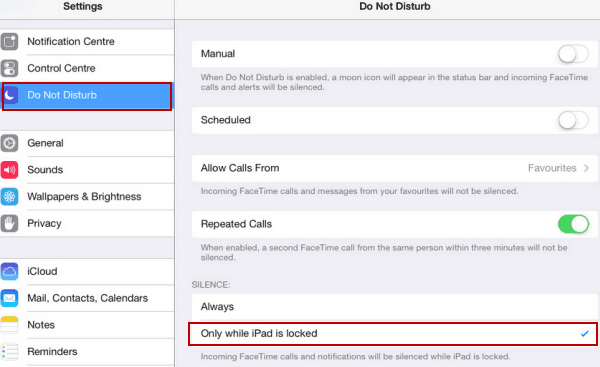 Related Articles: