Reset Home Screen Layout to Default in iPhone/iPad
What would you do if you find the home screen layout in your iPhone/iPad is totally messy? The article recommends you to reset it to the default, and illustrates the concrete method step by step.
Steps to reset home screen layout to default in iPhone/iPad:
Step 1: Open Reset in Settings/General.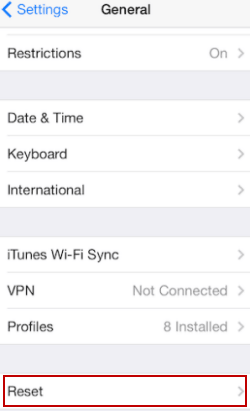 Step 2: Locate and click Reset Home Screen Layout.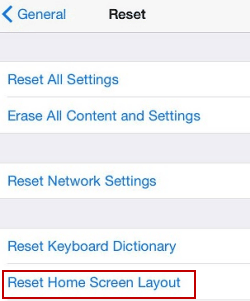 Step 3: Type your passcode to verify your identity and continue.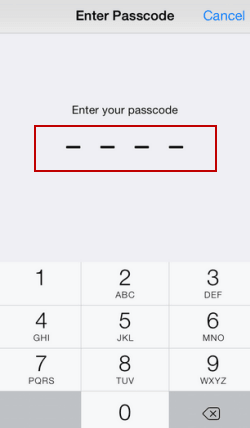 Step 4: Choose Reset Home Screen in the pop-up menu.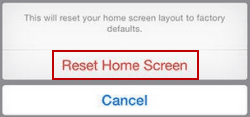 After these steps, the home screen layout on your device will be reset to factory default.
Related Articles: