Restart iPhone/iPad without Home and Power Buttons
In general, most users restart their iPhone/iPad by simultaneously pressing the Home button and the Power button (i.e. Sleep/Wake button), as shown in the following picture. Supposing that this method is useless because the Home button or Power button doesn't work, what other ways you can apply to reboot iPhone/iPad? Just find out the solutions by reading on.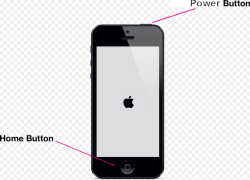 2 ways to restart iPhone/iPad without Home and Power buttons:
Way 1: Restart iPhone/iPad by enabling Bold Text.
Find Bold Text in Settings/General/Accessibility, tap the switch to enable it, and then choose Continue in the pop-up menu to have your device restarted.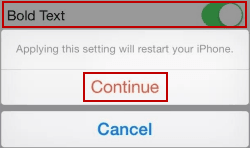 Way 2: Reboot iPhone/iPad by resetting network settings.
Locate Reset Network Settings in Settings/General/Reset, click it and select Reset Network Settings to confirm the operation. Then, the device will restart to delete all your network settings, restoring them to factory defaults.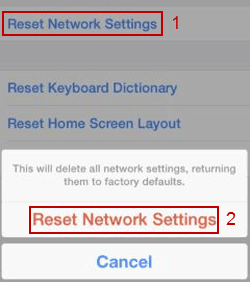 Related Articles: