Set Call Answer Mode on iPhone | Headset or Speaker
If you often answer the incoming calls on your iPhone using headset or speaker, you can set Headset or Speaker as the call answer mode in your device, referring to the following operation.
Steps to set Headset or Speaker as call answer mode on iPhone:
Step 1: Enter Settings, click General and open Accessibility.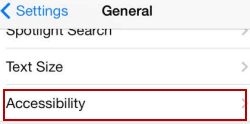 Step 2: Under PHYSICAL & MOTOR, choose Incoming Calls to move on.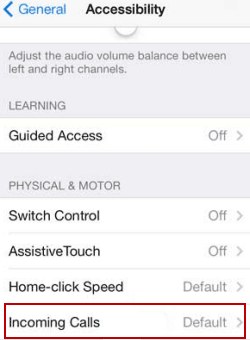 Step 3: Select Headset or Speaker.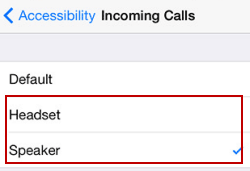 Related Articles: