Show Distances in Miles or Kilometers on Maps in iPhone/iPad
You are able to decide whether the distances on the Maps app are shown in miles or kilometers on your iPhone/iPad, referring to the following instruction.
Steps to let Maps show distances in miles or kilometers on iPhone/iPad:
Step 1: Enter Settings and open Maps.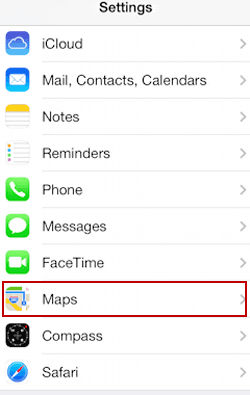 Step 2: Select In Kilometers in the Distances settings.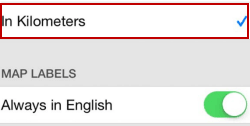 Alternatively, choose In Miles to show distances in miles on Maps.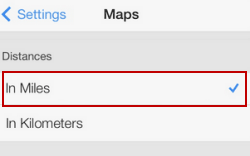 Related Articles: