2 Ways to Change Volume in iPhone and iPad
The article introduces two methods to change volume on iPhone and iPad, among which one is commonly-used and the other might be new to many users.
2 ways to change volume in iPhone and iPad:
Way 1: Change volume by the volume buttons.
Press the Volume Up button or the Volume Down button on the side of the device to raise or lower the volume.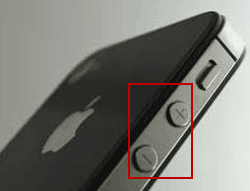 Way 2: Change volume via Assistive Touch.
Step 1: Turn on Assistive Touch.
Step 2: Click the Assistive Touch icon on the screen to enable its menu.

Step 3: Open Device from the menu.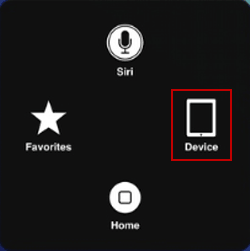 Step 4: Tap Volume Up or Volume Down in the sub-menu to change the volume.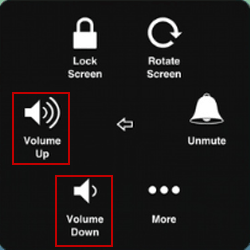 Related Articles: