3 Ways to Block Spam Messages on iPhone
No one wants his or her iPhone to be filled with all kinds of junk messages, but not everyone knows how to effectively block spam messages on their device. Thus, this article introduces three practical solutions in detail.
3 ways to block spam messages on iPhone:
Way 1: Show notifications of messages from contacts only.
Step 1: Enter Settings > Notifications > Messages.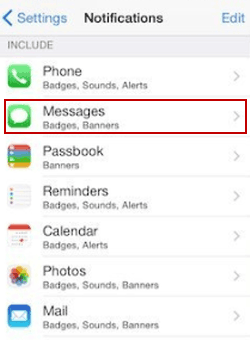 Step 2: Select Show Alerts from My Contacts (or My Contacts Only)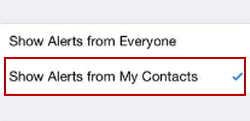 Way 2: Add contacts to the block list of Messages.
Step 1: Open Settings > Messages > Blocked.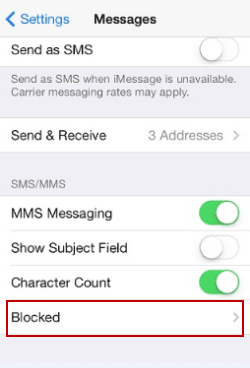 Step 2: Click Add New to continue.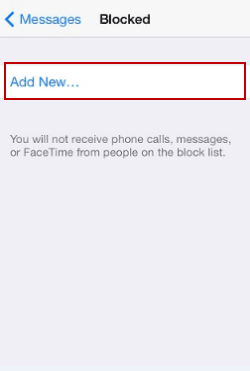 Step 3: Choose contacts to add them to the block list (see the picture below).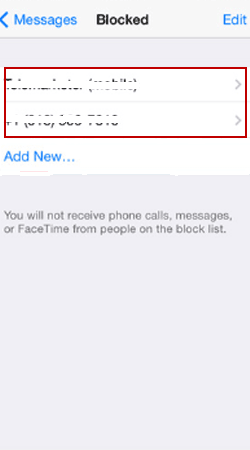 Way 3: Block the spam messages received.
Step 1: Open a spam message.
Step 2: Click Contact on the top-right corner.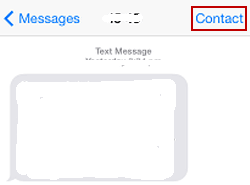 Step 3: Tap the inverted exclamation mark, as shown in the following screen shot.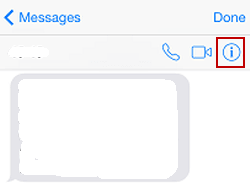 Step 4: Choose Block this Caller in the Info interface.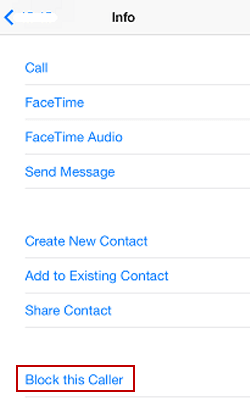 Related Articles: