How to Reset Keyboard Dictionary to Default on iPhone/iPad
By resetting keyboard dictionary on your iPhone/iPad, you can delete all custom words you have typed on the keyboard and restore the keyboard dictionary to the factory default. For detailed operation, please refer to the following guidance.
Steps to reset keyboard dictionary to default on iPhone/iPad:
Step 1: Enter Settings, choose General and open Reset.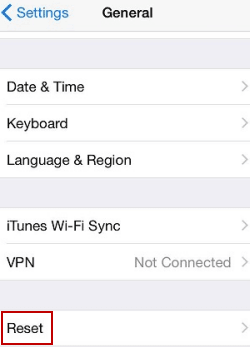 Step 2: Choose Reset Keyboard Dictionary.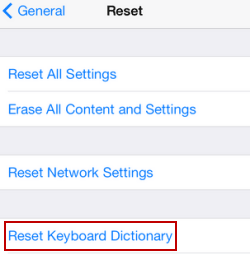 Tip: During this procedure, if you have set a passcode in your device, you will be required to enter the passcode first.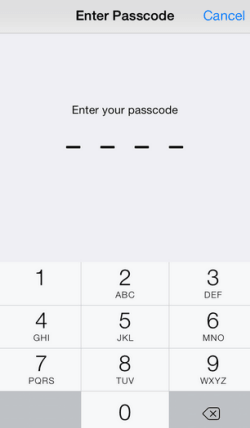 Step 3: Click Reset Dictionary to confirm the reset.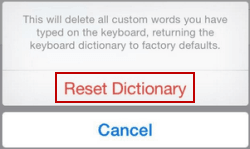 Related Articles: