How to Turn off Ring Vibration in iPhone
Ring vibration might make your iPhone fall off from a high place when a phone call is coming or the alarm is ringing, resulting in unexpected consequence such as screen crack. In order to prevent such unlucky thing from occurrence, you can turn it off by following the two procedures below.
Steps to turn off ring vibration in iPhone:
Step 1: Go to Settings > Sounds.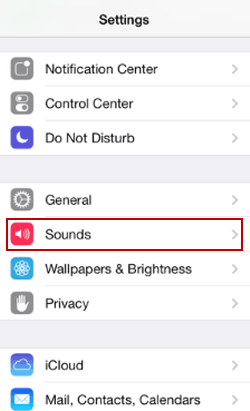 Step 2: Turn off Vibrate on Ring.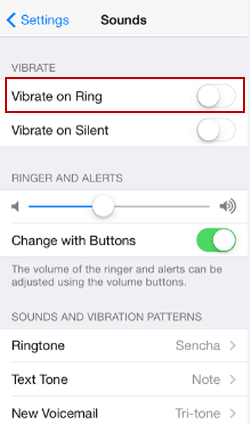 Related Articles: