Prohibit Access to Control Panel for Domain Users in Windows Server 2012
When it comes to talk about group policy, we should know that group policy is an infrastructure that enables you to specify managed configurations for users and computers through group policy settings. As an IT administrator, you should know how to prevent malicious action happening on your client machine by using Group Policy Management to active directory domain services environment. And here I would illustrate how to prohibit access to control panel for Domain Users in Windows Server 2012. Just follow it.
Step 1: On the Windows Server 2012, open Group Policy Management look for Group Policy Objects.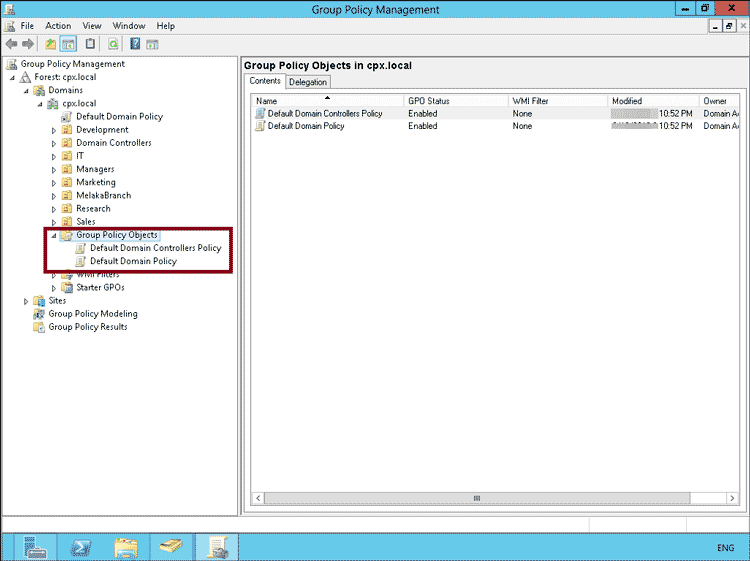 Step 2: Just right click Group Policy Objects and click New. Then in the New GPO box, just type CPX Control Panel Policies.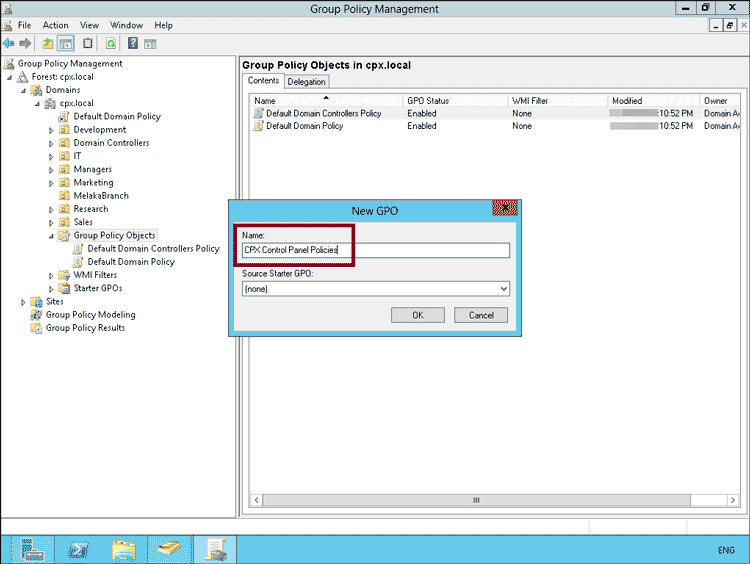 Step 3: Right click the new GPO you just created and click Edit.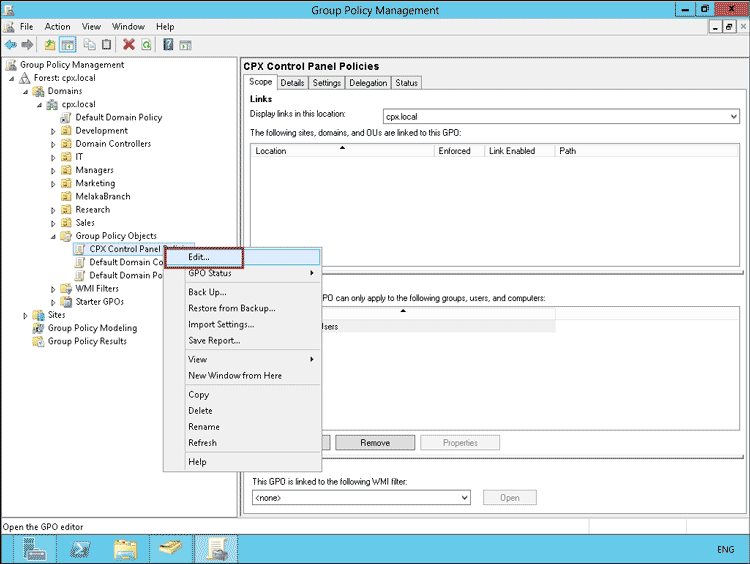 Step 4: On the left panel of the Group Policy Management Editor window, navigate to User Configuration>Policies>Administrative Templates>Control Panel. Then on the corresponding middle panel, you will see a setting called Prohibit access to Control Panel and PC setting, just double click that setting.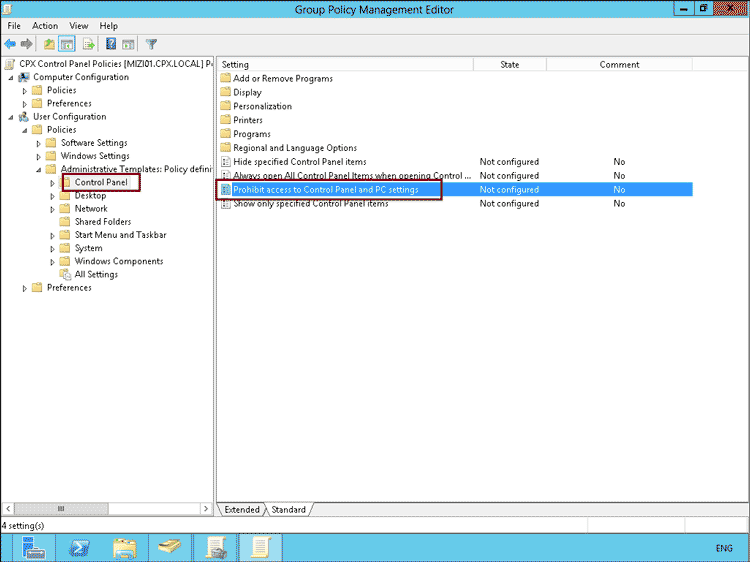 Step 5: On the Prohibit access to Control Panel and PC settings window, check Enabled check box to disable all Control Panel function and then click OK.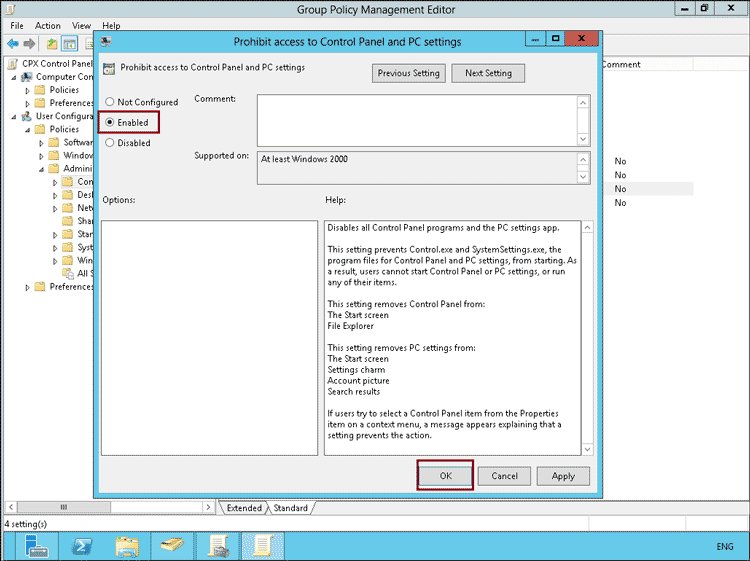 Step 6: Just right click the desire operating users that you want this particular setting to be affected and click option called Link an Existing GPO.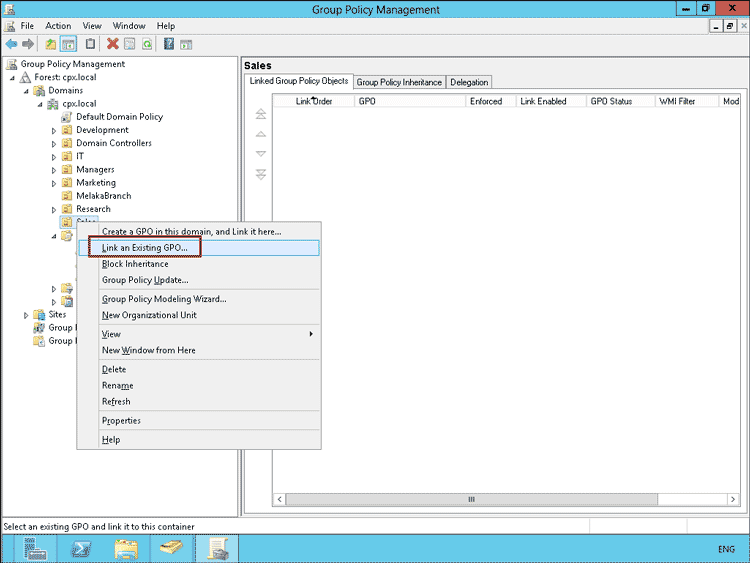 Step 7: On the Select GPO window, find the policies just created by you called CPX Control Panel Policies and click OK.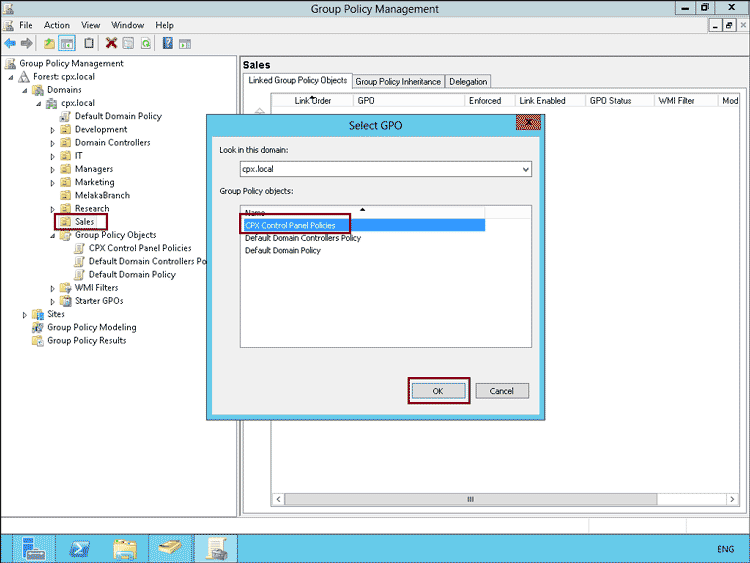 Step 8: Log in as the corresponding user in the client system.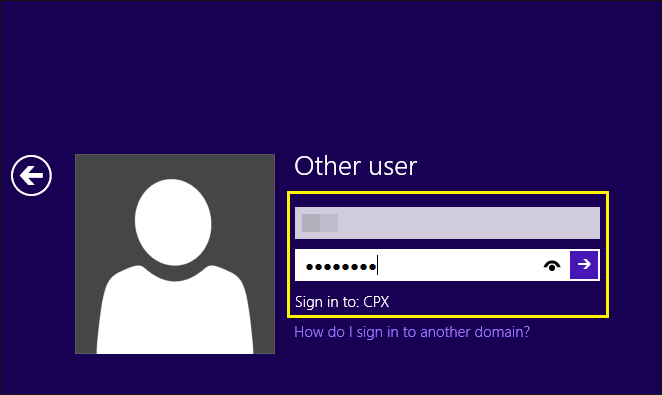 Step 9: Open Command Prompt and type gpupdate/force to retrieve and update the policy from Domain.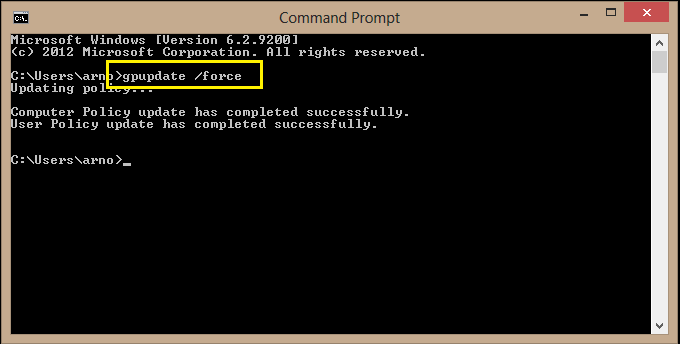 Related articles: