How to Set A Password to My Android Phone
At the mention of protecting the phone data, the first idea comes to one's mind probably is setting a strong password to the mobile phone. However, some Android phone users may be in trouble because they have no idea how to create a password in their phones. Hence, this text will take Samsung Note 2 Android phone as an example and illustrate the steps to set a password in it.
Steps to set a password to Android phone (Samsung Note 2):
Step 1: Open Apps and choose Settings to access it.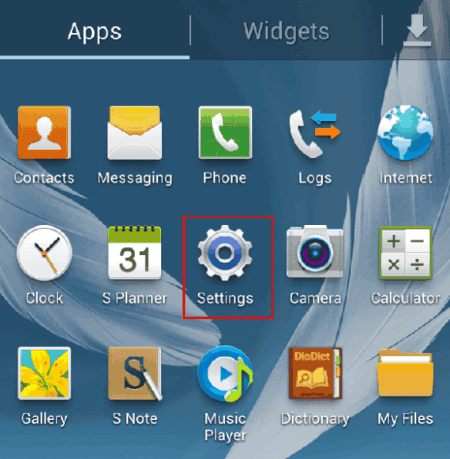 Step 2: Choose Lock screen in Settings to move on.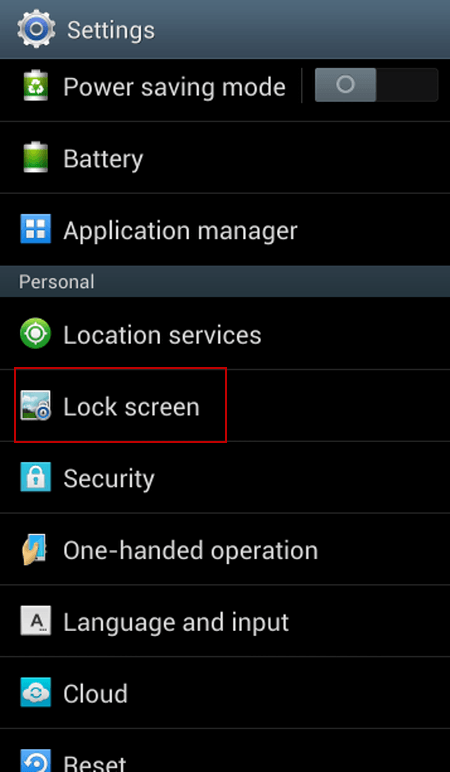 Step 3: Tap Screen lock to continue.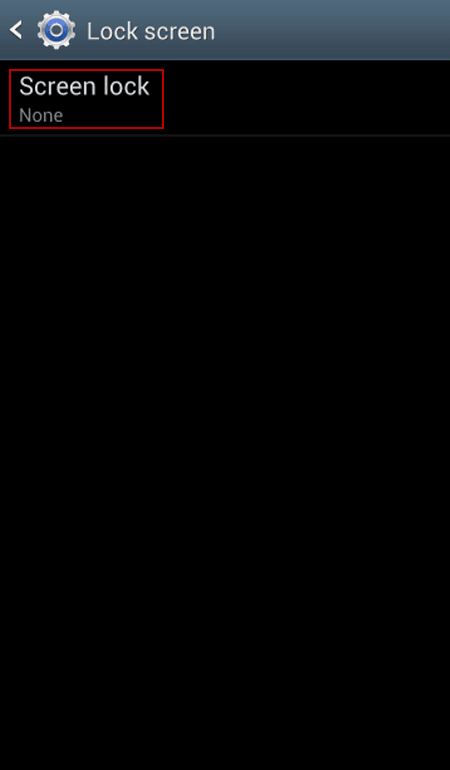 Step 4: Select Password to begin setting a password.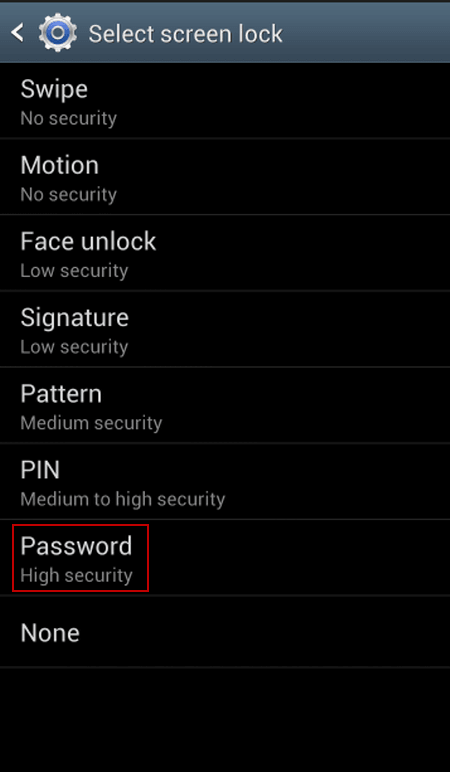 Step 5: Input a password and tap Continue when finished.
Tips: The password must contain at least 4 characters, including at least one letter.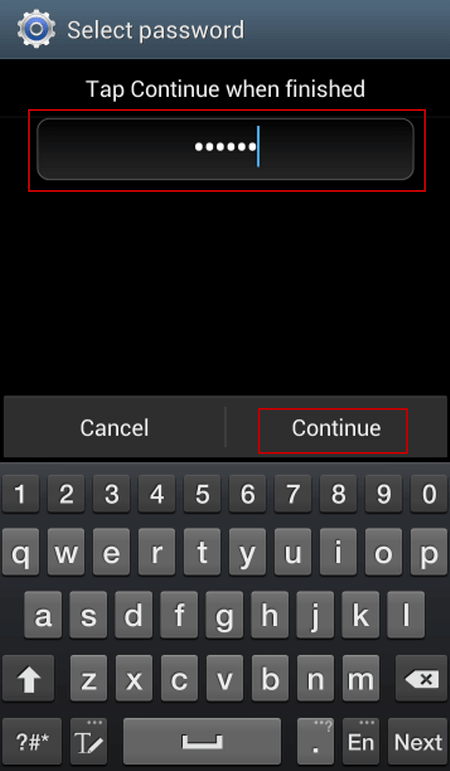 Step 6: Reenter the password to confirm it and click Next.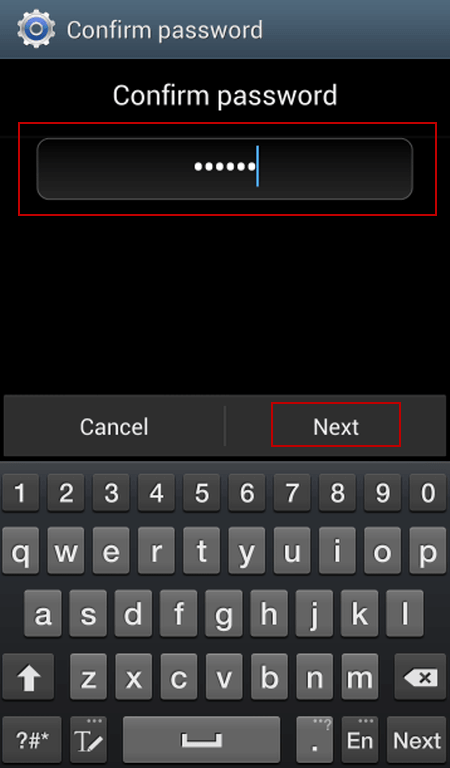 After these six steps, the password has been set successfully. More specifically speaking, under the Screen lock option, you will find the information that the screen is secured with password.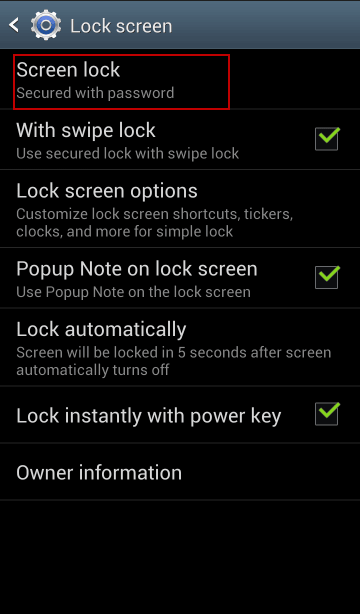 Tips: If you are afraid that you will forget the code, you can remove the password timely when you remember it, and then use another method to protect your phone data.
Related articles: