How to Turn on Assistive Touch in iPhone and iPad
With the help of Assistive Touch, you can quickly open Home, Device, Favorites and more on your iPhone or iPad, as shown in the Pic. 1. Further speaking, if you open Device, you can go to lock or rotate the screen, increase or decrease the volume, capture screens and make other operations, referring to the Pic. 2. Since Assistive Touch is very useful, this article illustrates how to turn it on in iPhone at length.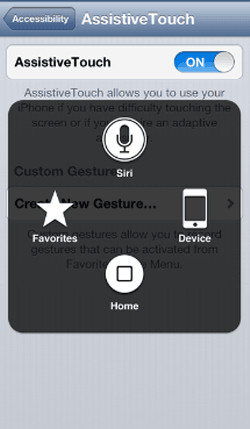 Pic. 1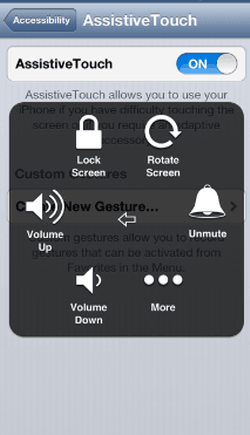 Pic. 2
Steps to turn on Assistive Touch in iPhone and iPad:
Step 1: Go to Settings > General > Accessibility.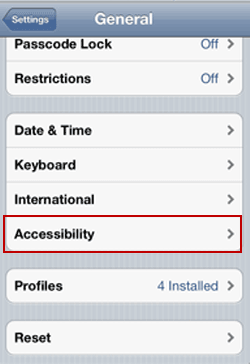 Step 2: Click Assistive Touch to continue.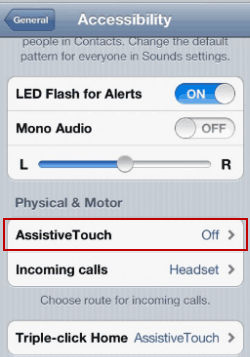 Step 3: Tap the switch beside Assistive Touch to turn it on.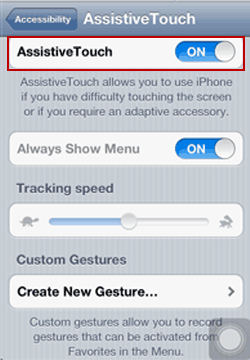 Related Articles: