How to Create Virtual Hard Disk in Windows Server 2012
As is known, server computer is regarded as a large Database usually. So much space needed is usual too. Therefore, the importance of virtual disk becomes the same as physical disk. Now in this passage, it would introduce how to create virtual hard disk in latest server system, Windows Server 2012 (R2).
How to create a virtual hard disk with VHDX format?
1. In Server Manager, choose Tools – Computer Management.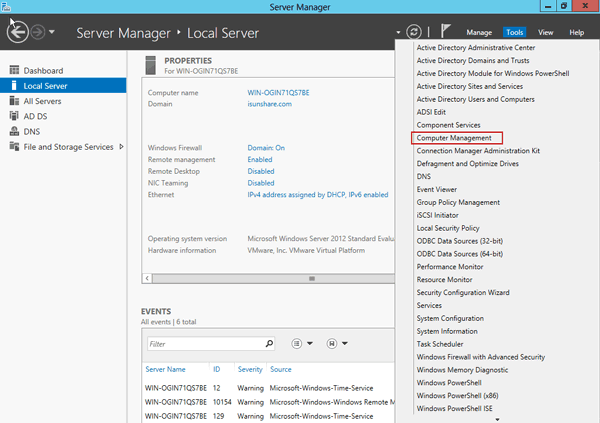 2. Choose Disk Management in the left side of Computer Management.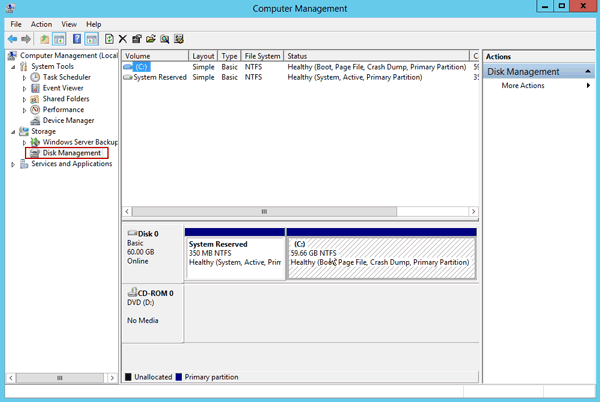 3. Right-click Disk Management and choose "Create VHD". Or select "Create VHD" in the Action menu.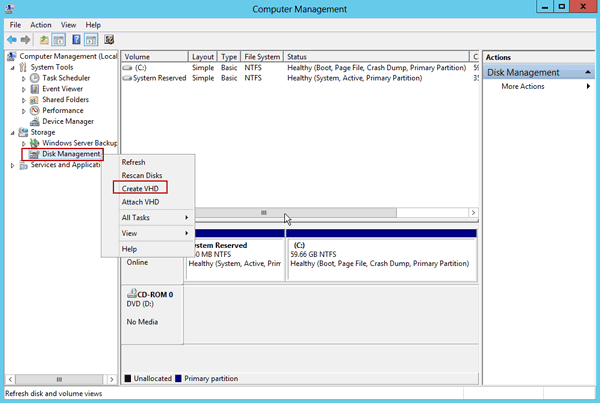 4. In the screen of "Create and Attach Virtual Hard Disk", browse a location and specify it as virtual hard disk on the machine.  And type "Virtual hard disk size". Select "Virtual hard disk format" and choose "Virtual hard disk type".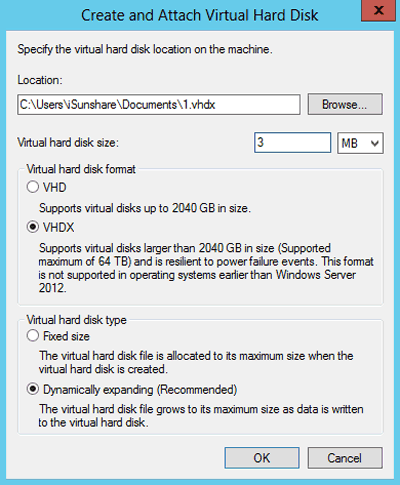 Tips: You can create two kinds of virtual hard disk formats, VHD and VHDX. And VHDX is not available in Windows server systems except Windows Server 2012 (R2).
5. After VHDX disk is created successfully, it would be mounted to Windows system automatically. And its drive icon is light green, different from other disks, but it can be formatted and used like general disks.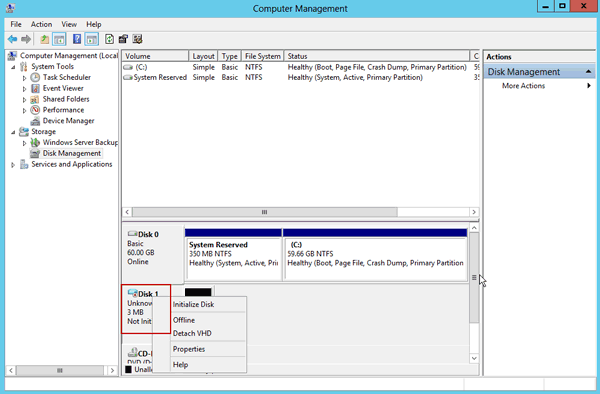 6. Initialize disk and then format it. And this VHDX disk could be used. But actually, VHDX exists in the form of files.
Why we create virtual hard disk in Windows server 2012? What is virtual hard disk used for?
It helps to achieve a series of operations in the administrative side, including the antivirus and installation, upgrade, backup and restore of hard disk. At the same time, server users could remain computer usage habits, and make full use of server's operation ability.
Besides, it also provides data corruption protection, optimizes the structure alignment of dynamic disk and different disk, and prevents large physical disk performance degradation.
More Articles about Windows Server 2012: