How to Remove PDF Unknown Permissions Password without Third-Party Software
When you remember PDF permissions password, it would be easy to directly remove PDF permissions password in Adobe Acrobat. But how you can remove it when you forgot or lost PDF permissions password? Without any third-party software, can you do that?
Now Google Chrome in this article will be introduced to remove PDF unknown permissions password. It means that even though no third-party software help, you still can remove permissions password and edit/print constraints from secured PDF file.
Step 1: Drag the PDF file to Google Chrome.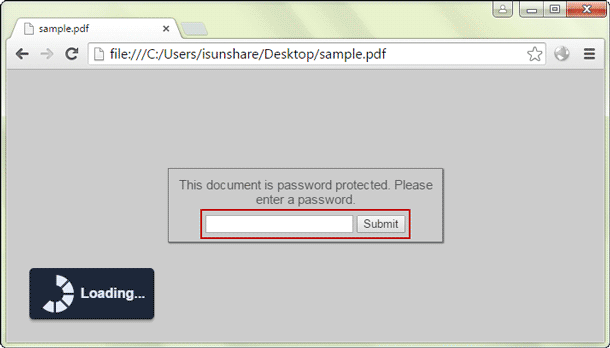 Tips: If the PDF file is protected with open password, Google Chrome would ask you to type in now. Otherwise you cannot open it, not to say remove its permissions password. Suppose PDF file open password forgot, please get PDF Password Genius to recover PDF open password instantly. Then continue to do next.
Step 2: Press "Ctrl +P" or click "Print" button in pop-up floating menu.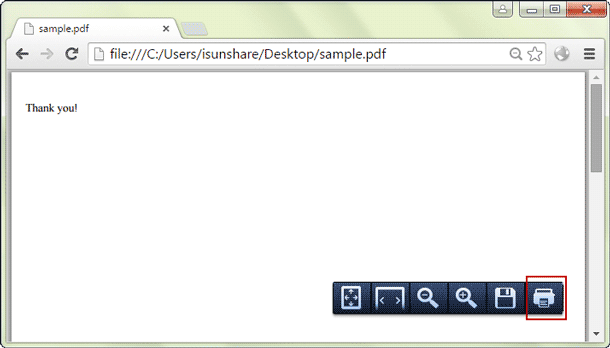 Step 3: In Destination part, choose "Save as PDF". And tap on "Save" button in Print settings.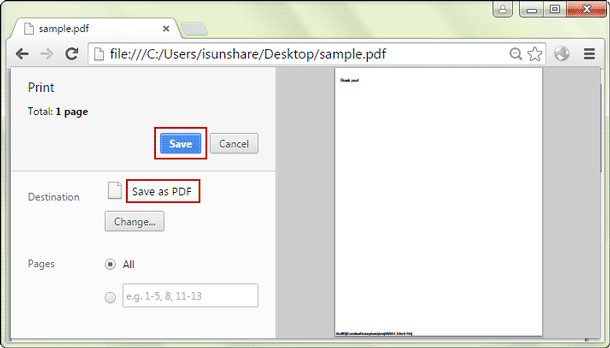 Step 4: Save secured PDF file as new PDF file without password protection.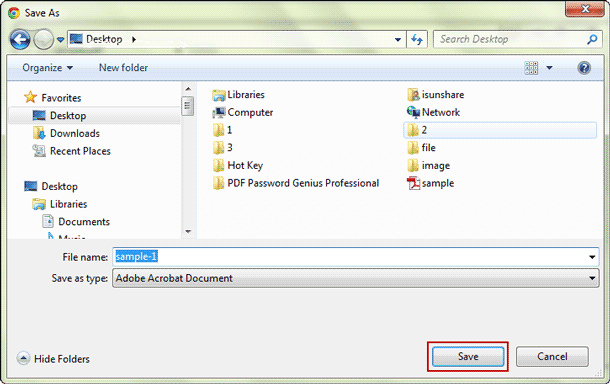 Now you have successfully remove PDF file permissions password and open password, suppose the PDF file is also protected with open password. Try to open new PDF file you just saved in Adobe Acrobat, you will find you don't need to enter open or permissions password when you want to edit or print it.
Tips: If you want to remove PDF password security (open/edit password) at the same time, you could follow another article.
PDF Password Removal Tool – Remove PDF Password Security
Related Articles:
How to Open Encrypted Outlook .PST File without Password Remove PDF User and Owner Password with Online PDF Password Remover