Turn on Grid to Take Better Photos on iPhone/iPad
The grid (see the following screen shot) in Camera on iPhone/iPad can help you better frame the objects you would like to take pictures. And this article illustrates how to show it by turning on Grid in the device.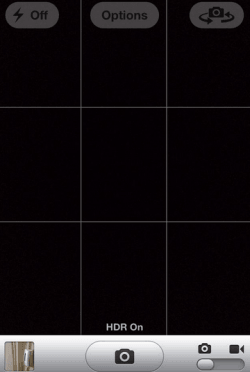 Steps to turn on Grid to take better photos on iPhone/iPad:
Step 1: Access Settings and choose Photos & Camera.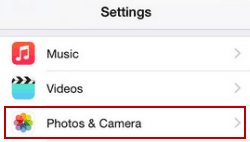 Step 2: Locate Grid and tap the switch to turn it on.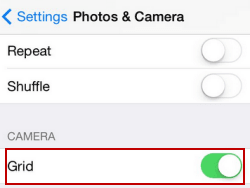 Related Articles: