How to Set Auto Shutdown in iPhone/iPad/iOS 8
To set up auto shutdown in iPhone, iPad or iOS 8, you can refer to the following instruction.
Steps to set auto shutdown in iPhone/iPad/iOS 8:
Step 1: Open Clock.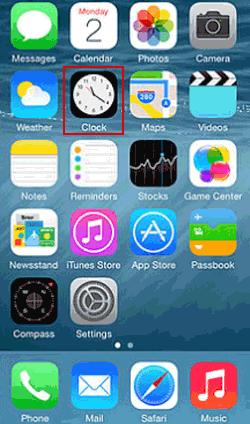 Step 2: Click Timer on the bottom-right corner.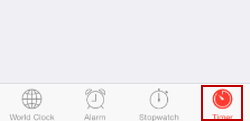 Step 3: Tap Radar.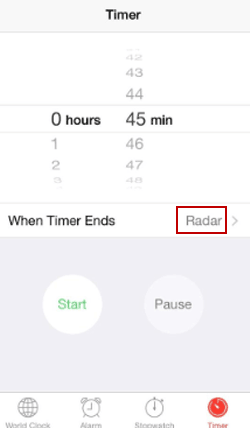 Step 4: Choose Stop Playing, and hit Set.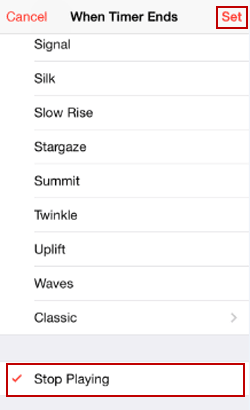 Step 5: Manually set the time of this timer, and click Start.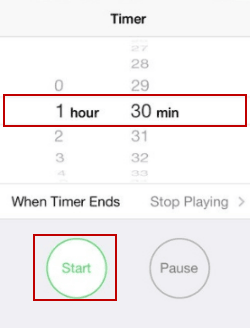 When the countdown of this timer ends, the iPhone or iPad will automatically shut down.
Tip: To undo the auto shutdown, click Cancel.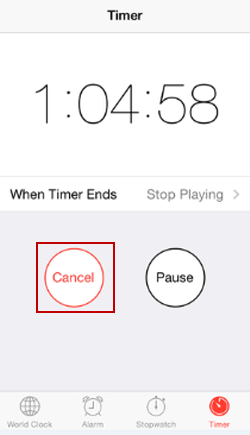 Related Articles: