How to Restore Currency Format in Windows 10
When you change currency format on your Windows 10 PC, you don't have to keep the default settings in your mind in case there is necessity to restore them. As for the specific reason, you can make it clear after learning the method to restore currency format in this article.
Video guide on how to restore currency format in Windows 10:
Steps to restore currency format in Windows 10:
Step 1: Click the search icon on the taskbar, type currency in the empty box and choose Change date, time, or number formats (or Change the way currency is displayed).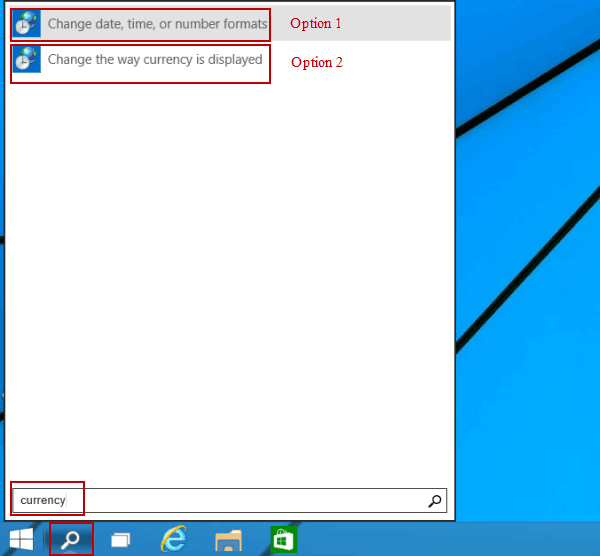 Step 2: Select Additional settings in the Region dialog box.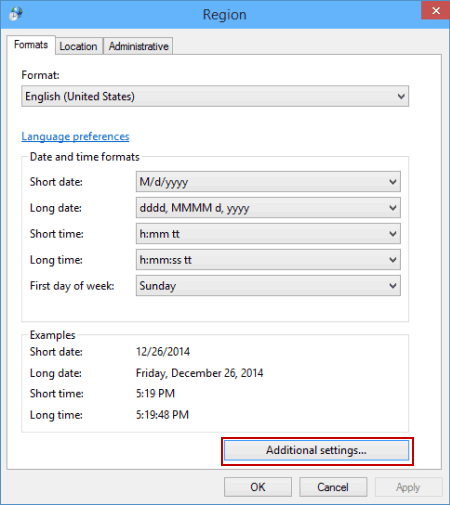 Step 3: Open Currency and click Reset in the Customize Format window.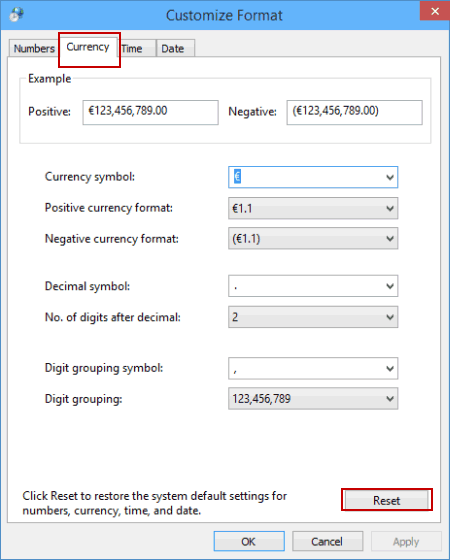 Step 4: As the Change Regional Options dialog shows up, choose Yes to remove all customizations for the currency format.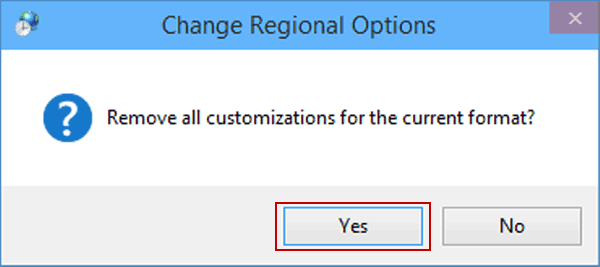 Related Articles: