Disable and Enable FaceTime on iPhone/iPad
Generally speaking, you can use FaceTime to make video calls with your contacts who also possess iPhone or iPad over Wi-Fi or cellular network. However, if the FaceTime feature has been disabled on the device, you should enable it first. For your better understanding, this article will illustrate how to disable and enable FaceTime on iPhone.
Steps to disable or enable FaceTime on iPhone:
Step 1: Access Settings and open FaceTime.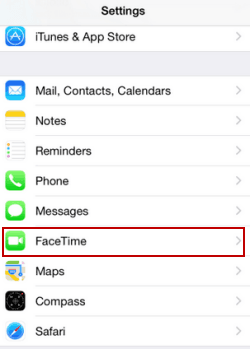 Step 2: Tap the switch to have FaceTime disabled.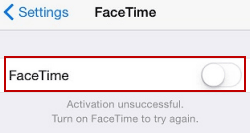 Tip: To enable FaceTime, click the switch to lighten it.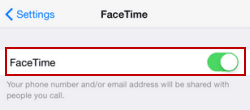 Related Articles: