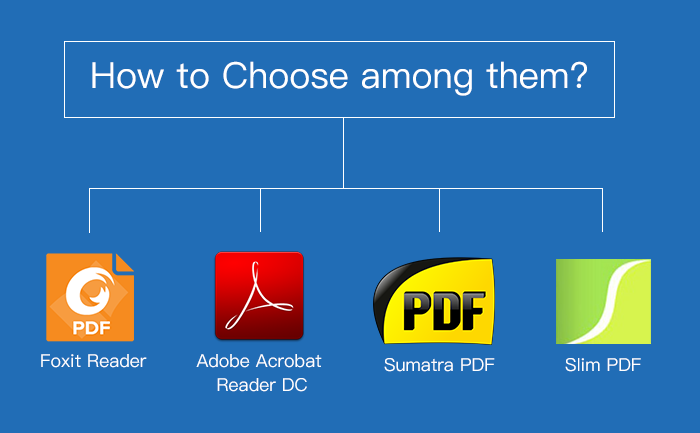 4 Free PDF Readers: How to Choose among them?
According to Wikipedia, the Portable Document Format (PDF) is the most stable file format to present documents in a fixed-layout. Compared to Microsoft Word documents, PDF documents are more common-used for business presentation and academic communication. As is known to all, PDF is everywhere on the Internet. The online papers, catalogs, brochures are all in PDF format. Therefore, if we download those contents online, it is necessary for us to get access to the content with PDF reader. Here, we are going to introduce you four free PDF readers from 5 aspects.
Brief Introduction of the PDF Readers
Foxit Reader
Foxit Reader is developed by Foxit Software (company) in Fremont, California. It is a feature-complete PDF reader with suitable size.This PDF reader is famous for its ConnectedPDF technology which makes the document intelligent, secure and collaborative for both the PDF owners and users.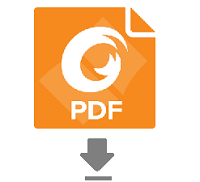 Adobe Acrobat Reader DC
The developer of Adobe Acrobat Reader DC is Adobe Inc which is headquartered in San Jose, California. It is an excellent PDF reader, especially for large files. Adobe Acrobat Reader DC is thought as the best PDF viewer that amplifies your PDF skills with a click.  For most Windows users, they get used to this PDF readers and enjoy the comfortable reading experience on it.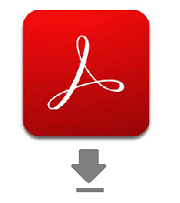 Sumatra PDF
Sumatra PDF is an open-source software and its original developer is Krzysztof Kowalczyk. It is not only a reader for PDFs, but also for eBook (ePub, Mobi), XPS, DjVu, CHM, Comic Book (CBZ and CBR).Its user interface is designed with simplicity, which makes it easy to understand for all levels of readers.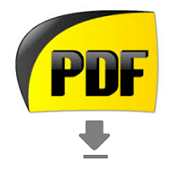 Slim PDF
Slim PDF is developed by a Canadian company named Investintech.com Inc. It says that it is the smallest desktop PDF reader in the world. Although it is only 10% of the size of Adobe Reader, it enables users to view any PDF file just like Adobe Reader.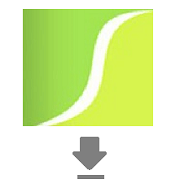 Comparison of the Four PDF Viewers
| | Foxit Reader | Adobe Acrobat Reader DC | Sumatra PDF | Slim PDF |
| --- | --- | --- | --- | --- |
| Size | 66.2MB | 157MB | 5MB | 1.43MB |
| Supported Platform | Windows, Mac OS, Linux and Citrix | Windows, MacOS | Windows, Vista, XP | Windows |
| Annotate and Type | √ | √ | × | × |
| Copy | √ | √ | √ | √ |
| Snapshot | √ | √ | × | × |
| Sign | √ | √ | × | × |
| Print | √ | √ | √ | √ |
User Experience in 5 Aspects
1. Installation and User Interface
On the installation wizards of Foxit Reader and Slim PDF, there is option to set them as default PDF reader. But Adobe Acrobat Reader DC sets itself as the default reader directly, which seems to be uncompromising. For Sumatra PDF, it is easy and quick to finish the installation. The user interface of Foxit Reader is like that of Microsoft Office, which will make users get statred quickly ,while the user interface of other three PDF readers are simple.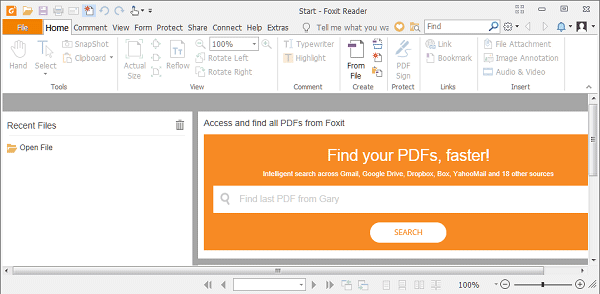 2. View, Annotate and Type
All the PDF Readers enable users to view the PDF content, but Sumatra PDF impresses me deeply and gives me the best viewing experience in that its rectangular viewing window makes a great intuitive and smooth experience for me. As for the other three PDF readers, i need to adjust the sizes of fonts and pages for better reading.
It is a pity that we can't annotate files in Sumatra PDF and Slim PDF. At the same time, the annotation ways of Foxit Reader are more than that of Adobe Acrobat Reader DC. And it is easy to make notes sometimes and fill in the blank with the typing feature.
3. Copy and Snapshot
It's easy and convenient to copy contents in these four PDF readers. What's worth mentioning is that it is special to copy contents in Slim PDF because there is a pop-up window to inform the successful replication .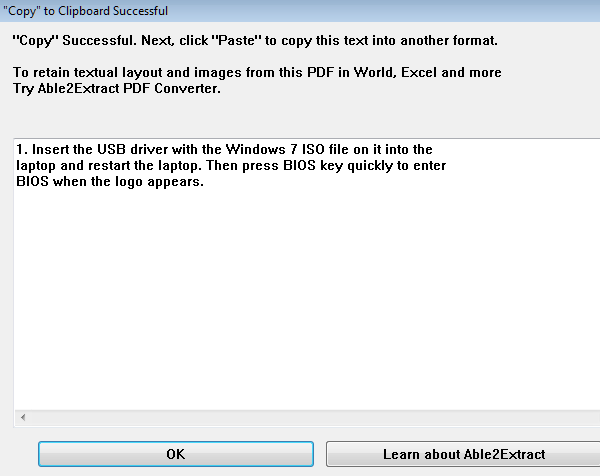 We can take snapshots easily on Foxit Reader and Adobe Acrobat Reader DC while Sumatra PDF & Slim PDF don't have this feature.
4. Share
Sharing PDFs with others is available in Foxit Reader and Adobe Acrobat Reader DC. However, if we want to share PDFs of Sumatra PDF and Slim PDF, we need to log into the shared platform firstly.
5. Sign and Print
Signing is an advanced feature in Foxit Reader as well as Adobe Acrobat Reader DC, which is helpful for users who always sign documents. And We can sign by typing, drawing or other ways. Since Sumatra PDF and Slim PDF are basic PDF readers, we can't sign PDFs in them. These four PDF readers all allow readers to print the PDF content, so it's easy for us to get PDFs in paper version without any hassle.
How to Choose among them?
After looking through the comparison above, you must have a full understanding of the four PDF readers. And here are some suggestions you may take into consideration: if you just need to view PDFs for the digestion of E- books, e-magazines or others, Sumatra PDF can be the first choice, because it provides an intuitive and smooth reading experience; If you concern more on the size of the PDF reader, you can try Slim PDF. However, when the PDF reader plays an essential role in your work, I think, Foxit reader and Adobe Acrobat Reader DC can satisfy your need, because they both have the advanced and powerful features.
Score
| | Score |
| --- | --- |
| Foxit Reader | 9 points |
| Adobe Acrobat Reader DC | 8 points |
| Sumatra PDF | 6 points |
| Slim PDF | 5 points |