2 Ways to Add Virtual Desktop on Windows 10
In the previous Windows computers, there is only one desktop. However, in Windows 10 computer, you may surprisingly find that you are able to add more desktops (i.e. virtual desktops) whenever needed. As for how to do that, this article introduces two practical methods for your better reference.
Video guide on how to add virtual desktop on Windows 10:
2 ways to add virtual desktop on Windows 10:
Way 1: Add virtual desktop through Task view.
Click the Task view icon on the taskbar, and tap Add a desktop in the pop-up result.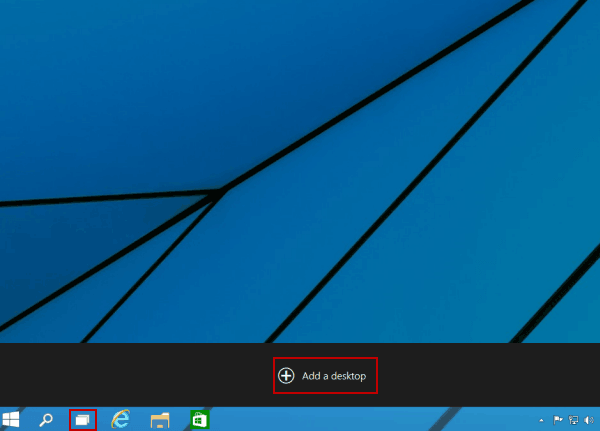 From the following picture, you can see that a new desktop is added.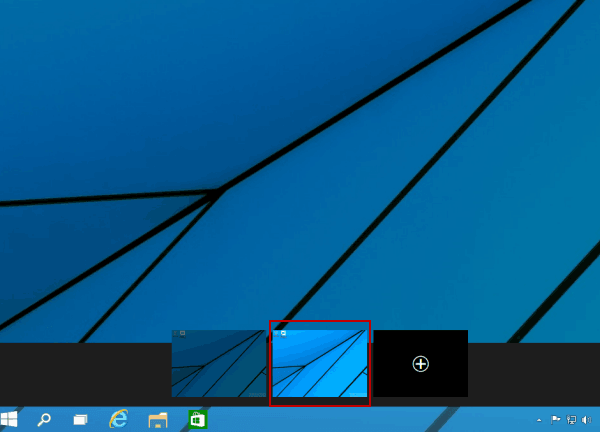 Tip: You can use the plus sign (as shown in the picture below) to continue to add more virtual desktops.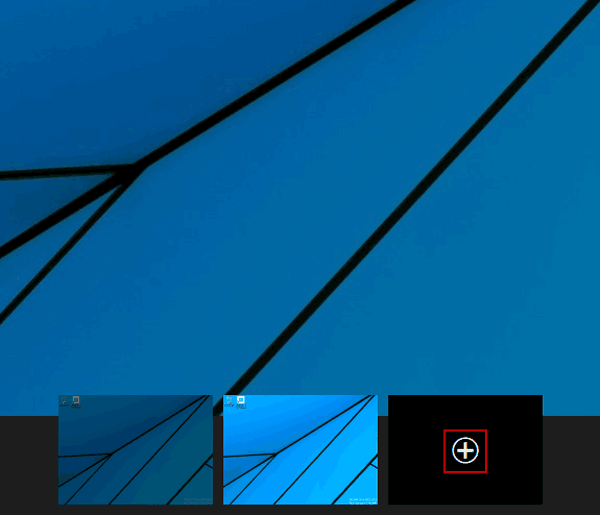 Way 2: Add virtual desktop by use of composite key (i.e. Ctrl+Win+D).
Press Ctrl, Windows Logo Key and D at the same time to directly add a desktop.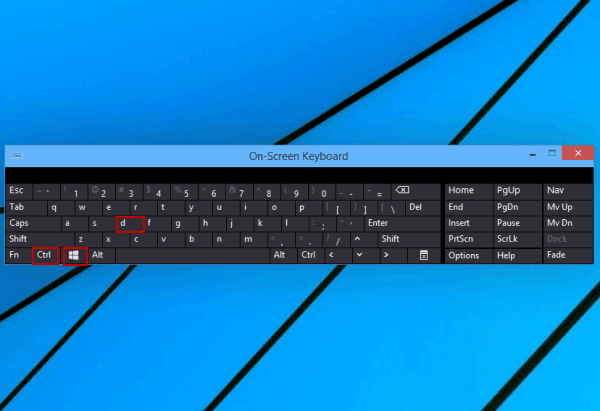 After pressing the composite key, you can tap the Task view button and check the added desktop.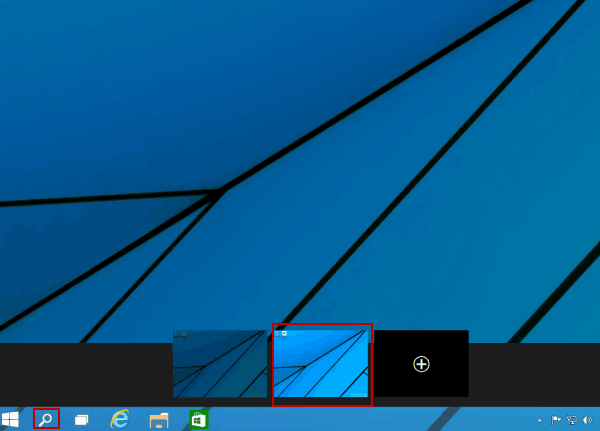 Related Articles: