How to Change Desktop Background on Windows 10
This article shows you how to change desktop background in Windows 10 computer by use of four steps.
Steps to change desktop background on Windows 10:
Step 1: Right-click desktop, and select Personalize on the context menu.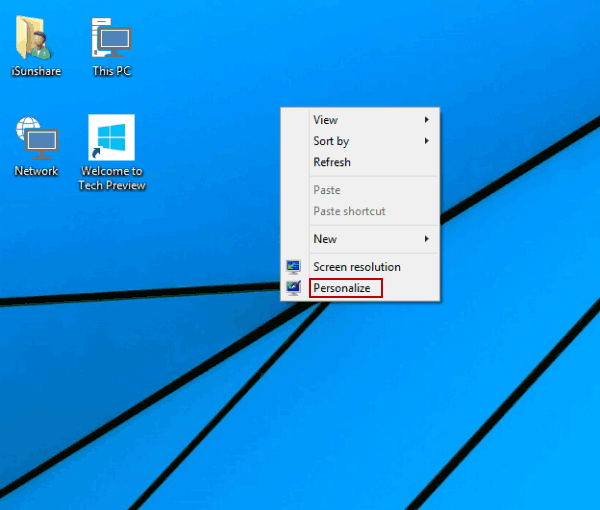 Step 2: Tap Desktop Background in the Personalization window.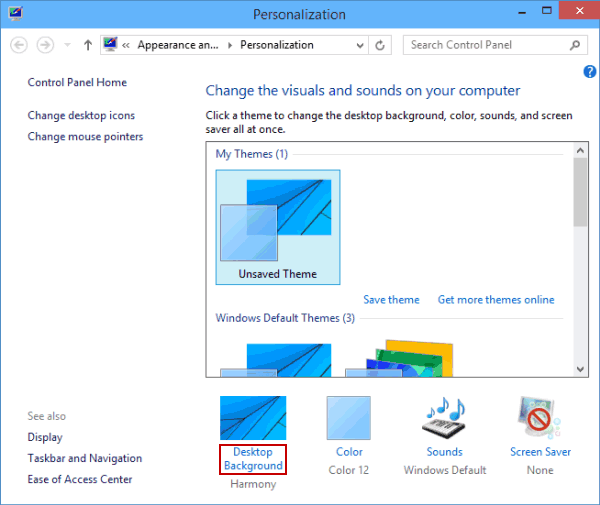 Step 3: Click the down arrow to select a picture location from Windows Desktop Backgrounds, Pictures Library, Top Rated Photos and Solid Colors in the list.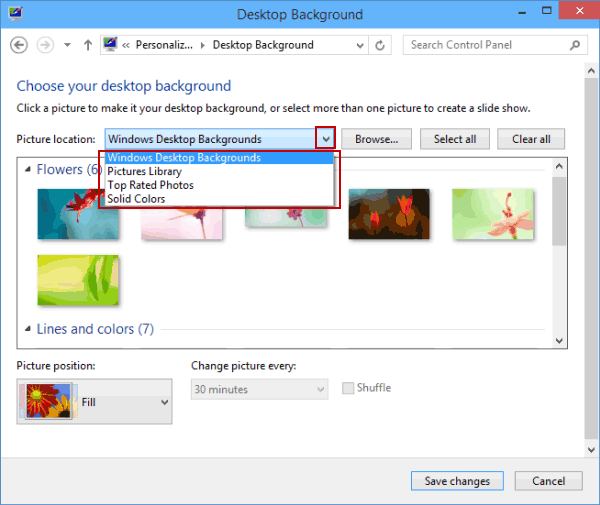 Step 4: Select a picture from the photos available, and tap Save changes.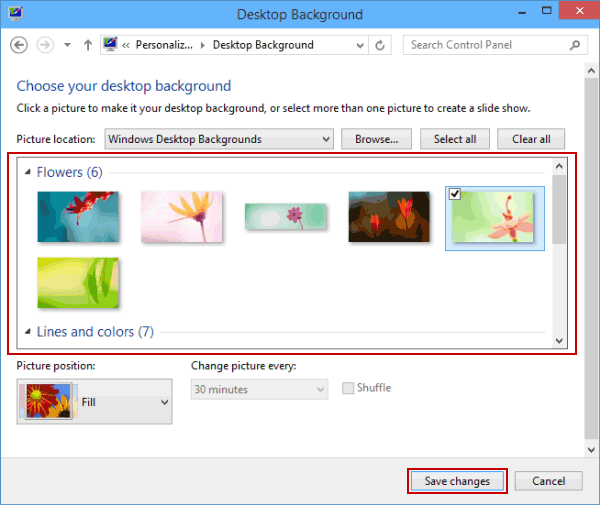 Related Articles: