How to Enable Emergency Restart on Windows 10
When you can't normally restart your Windows 10 PC, emergency restart helps restart it immediately. However, you'd better use the feature as a last resort, because all your unsaved data will be lost. Now, read on to find how to enable it.
Video guide on how to enable emergency restart in Windows 10:
Steps to enable emergency restart on Windows 10:
Step 1: Press Ctrl+Alt+Del on the keyboard.
Step 2: Hold down the Ctrl key on the keyboard, and click the Shut down button at the bottom right of the screen.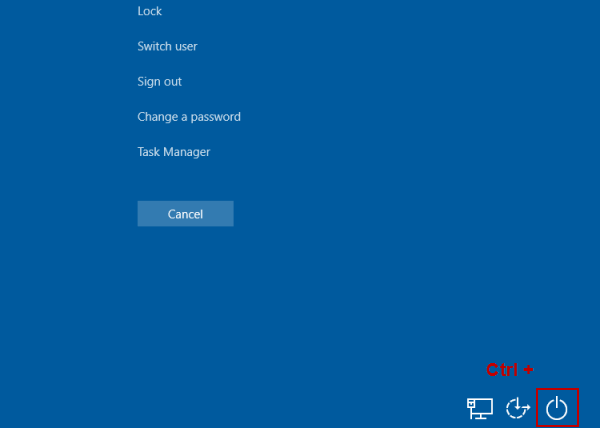 Step 3: Select OK to instantly restart the computer.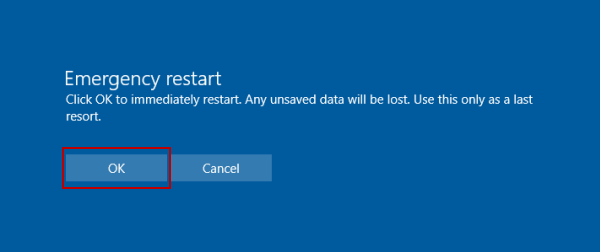 Related Articles: