How to Add a Wireless or Network Printer in a Homegroup for Windows 10
The printer is really a good tool for a modern office job. But what if the wired printer is broken and you need to use a printer? Maybe you need to add a wireless or network printer in case your wired printer doesn't work. Compared to the old days, adding printers in Windows nowadays is usually a pretty easy process, as long as the printer isn't ancient. Here we will illustrate the way to add a wireless or network printer in homegroup for windows 10.
Step 1: Go to Start Menu, type homegroup into the search bar, and then click it on the result list.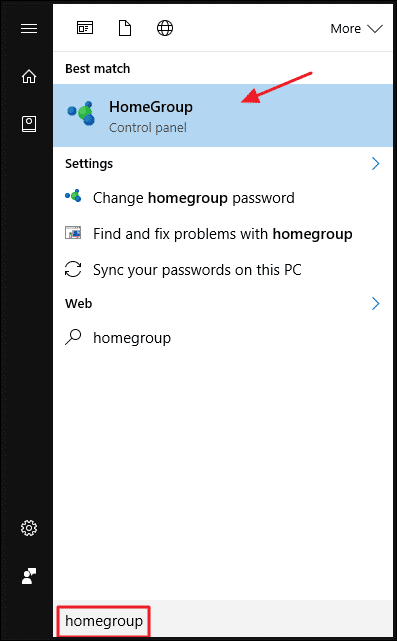 Step 2: Click the Change what you're sharing with the homegroup option.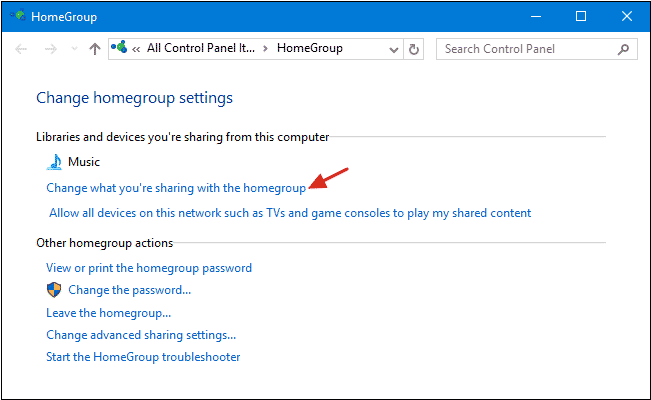 Step 3: On the drop-down menu labeled with Permissions, choose the Shared option to the desired item named Printers & Devices. Then click Next.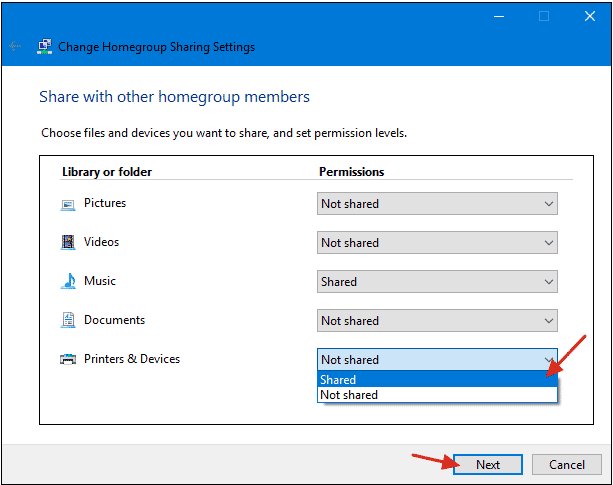 Step 4: Type the password for the Homegroup and then click Next.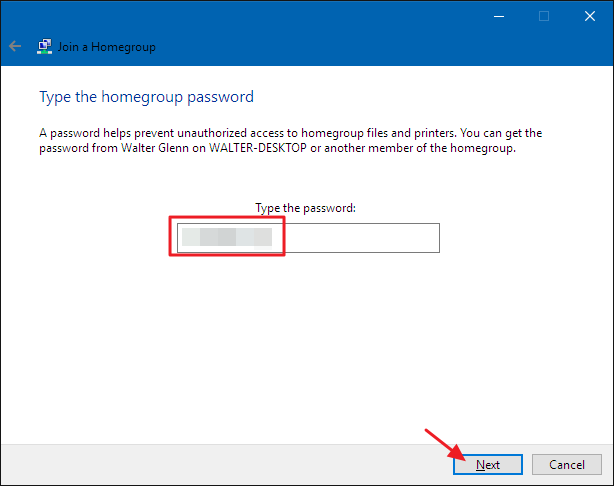 Attention: If your computer has not been added to a homegroup, and you want to connect to a wireless or network printer, you should join the homegroup first. You should get to the Homegroup from control panel then click the Join now button and then click Next. And just repeat the same steps mentioned above to finish the settings.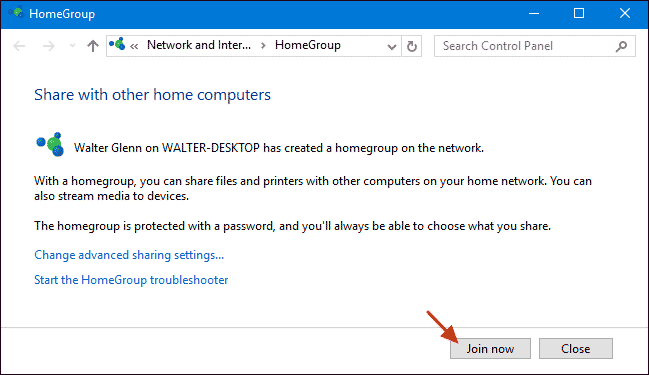 Step 5: Go to the Control Panel>>All Control Panel Items>>Devices and Printers. Click Add a printer.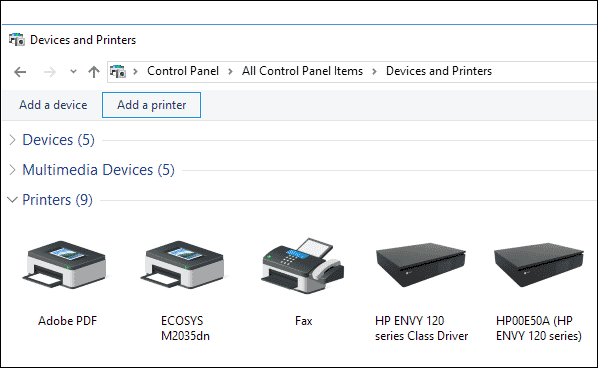 Step 6: On the coming dialog, click on the printer you want to install and then click Next.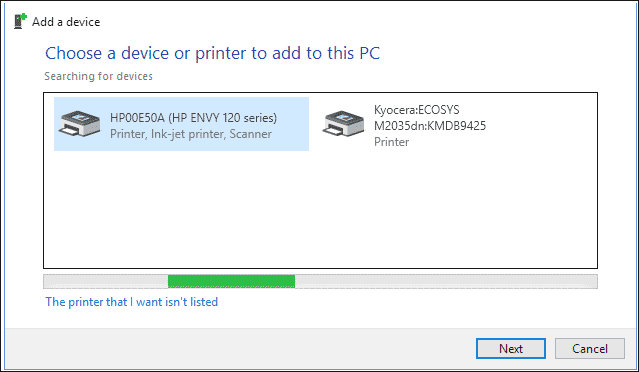 Note: If you find that there is no the printer you want to use, you should click on The printer that I want isn't listed link at the bottom to troubleshoot.
Typically, after the above operations, Windows will automatically setup the printer by installing the appropriate printer drivers onto the system. If available, it'll download the drivers from the printer itself. Last, if nothing is wrong, you will see the picture below to prompt you that you have added a printer successfully.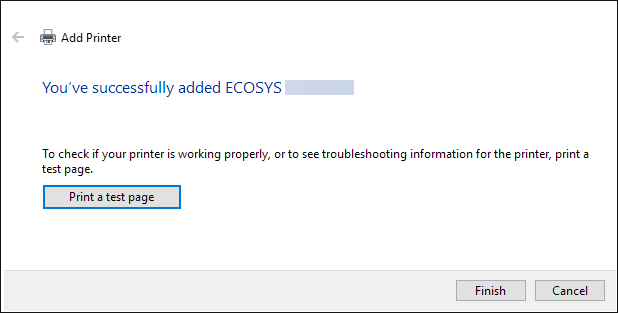 Related Articles: