Prevent Uninstalling Applications from Start Menu in Windows 10
On Windows 10 computer, you are able to uninstall an app from the Start Menu. In more detail, you can open the Start Menu, find and right-click the app you would like to uninstall and choose Uninstall in the menu, as shown in the following screen shot. Supposing that you want to prevent others from applying the same way to uninstall apps on your PC, you can keep on reading to acquire the solution.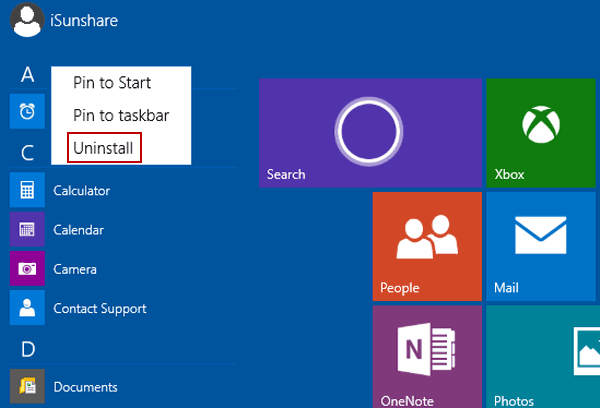 Video guide on how to prevent uninstalling apps from Start Menu in Windows 10:
Steps to prevent uninstalling applications from Start Menu in Windows 10:
Step 1: Access Local Group Policy Editor.
Step 2: Find and open Prevent users from uninstalling applications from Start in User Configuration/Administrative Templates/Start Menu and Taskbar.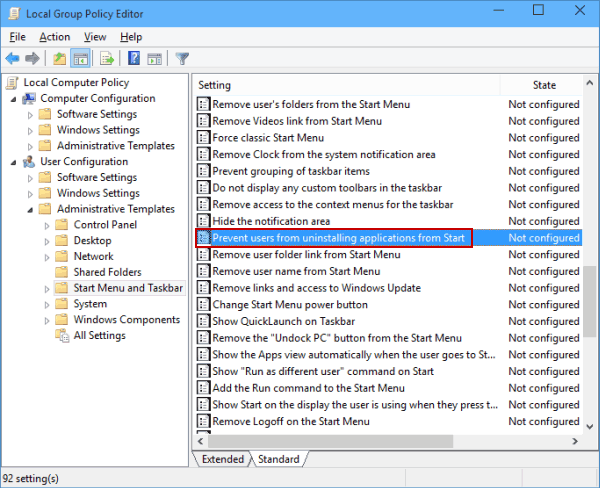 Step 3: Choose Enabled and tap OK to have the mentioned setting enabled.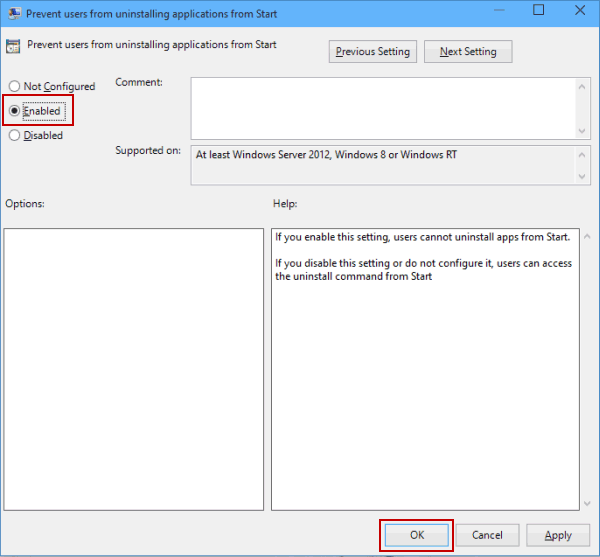 After these three steps, when you right-click an app that can be uninstalled in the Start Menu, you'll find that the Uninstall option is missing from the pop-up menu, referring to the picture below.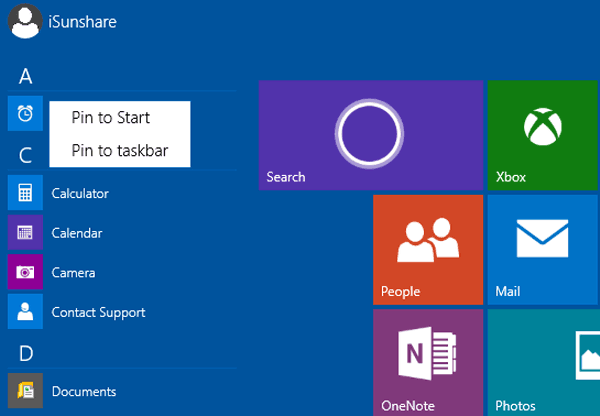 Related Articles: