How to Restore Number Format in Windows 10
When mentioning restoring number format on Windows 10 computer, the most direct idea in many users' mind may be changing the current settings according to the default settings. However, in this article, you can learn how to efficiently realize the goal without knowing the original format.
Video guide on how to restore number format in Windows 10:
Steps to restore number format in Windows 10:
Step 1: Click the bottom-left Start button on desktop, type number format in the Start Menu's search box and tap Change date, time, or number formats.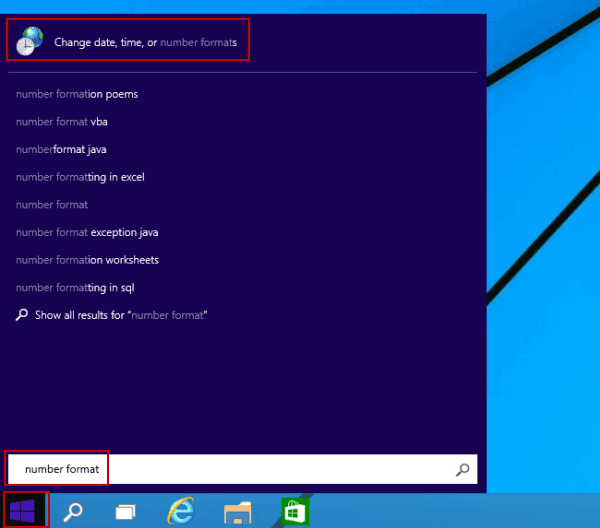 Step 2: Access Additional settings from the Region window.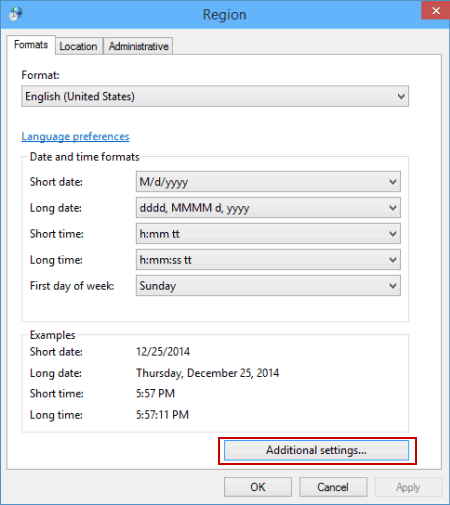 Step 3: Choose Reset in the Customize Format dialog.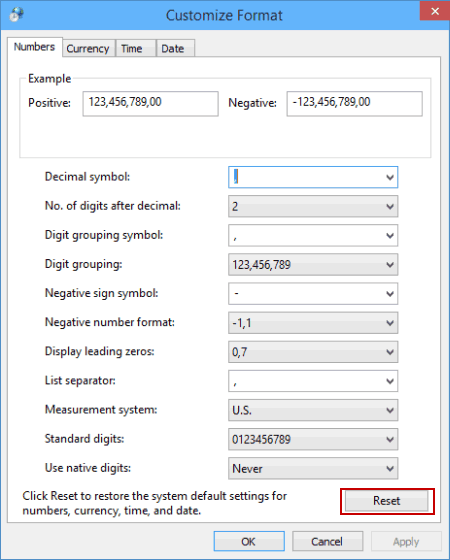 Step 4: Select Yes to remove all customizations for the number format.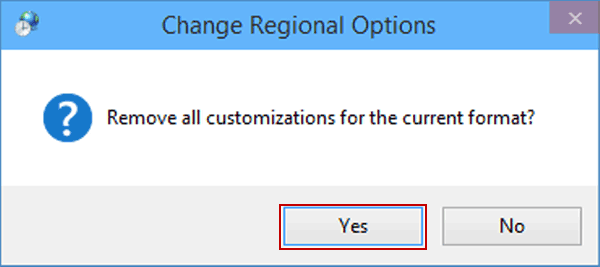 After these steps, the number format is restored with success.
Related Articles: