How to Set Hard Drive Password in Windows 10
The article illustrates how to set a password for hard drive using the built-in BitLocker (i.e. BitLocker Drive Encryption) on Windows 10 computer.
Video guide on how to set hard drive password in Windows 10:
Steps to set hard drive password in Windows 10:
Step 1: Open This PC, right-click a hard drive and choose Turn on BitLocker in the context menu.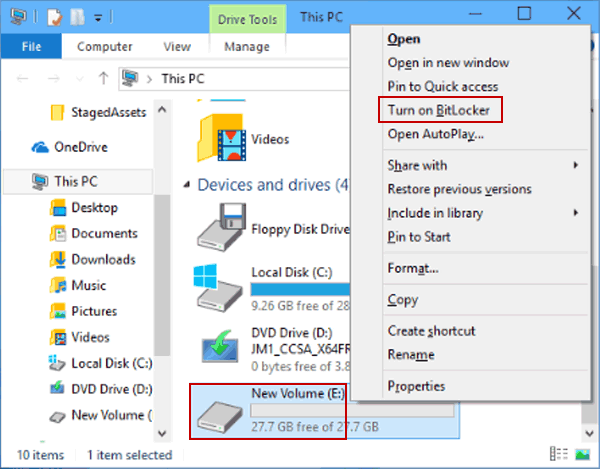 Step 2: In the BitLocker Drive Encryption window, select Use a password to unlock the drive, enter a password, reenter the password and then tap Next.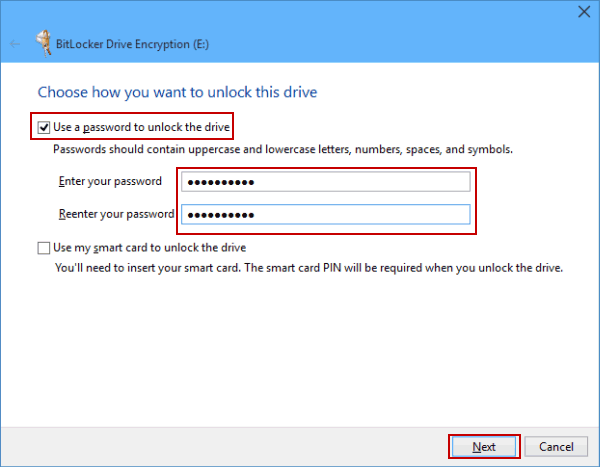 Tip: A password can contain uppercase/lowercase letters, numbers, spaces and symbols, and it can be 8 to 256 characters long.
Step 3: Choose how to back up BitLocker recovery key from Save to your Microsoft account, Save to a file and Print the recovery key.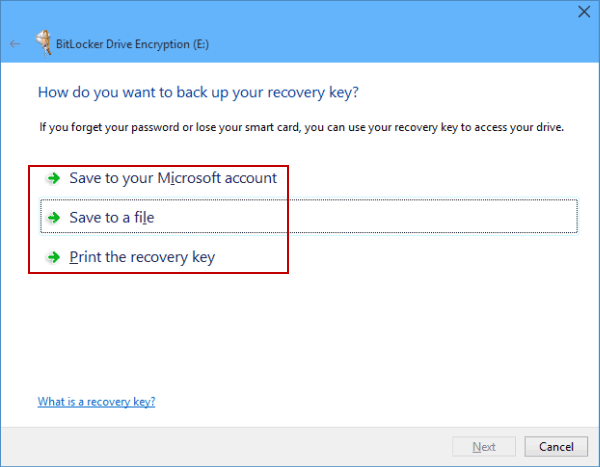 For instance, if Save to a file is selected, click Save in the Save BitLocker recovery key as window, and then choose Yes to confirm saving the key on your PC.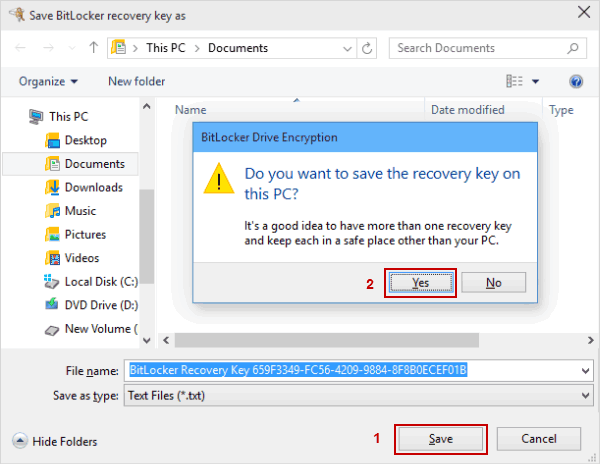 Step 4: Tap Next to continue.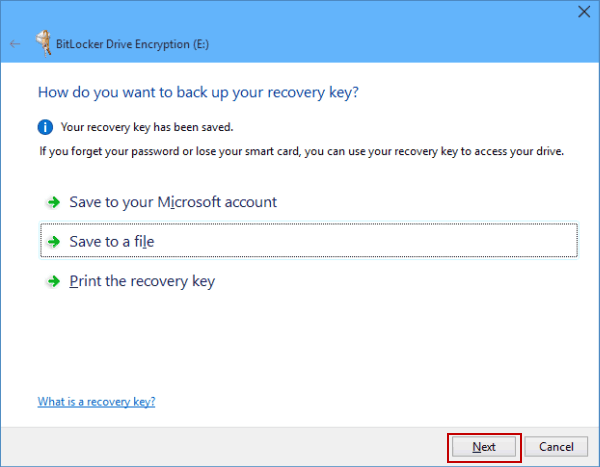 Step 5: Choose drive space to encrypt from Encrypt used disk space only (faster and best for new PCs and drives) and Encrypt entire drive (slower but best for PCs and drives already in use), and hit Next.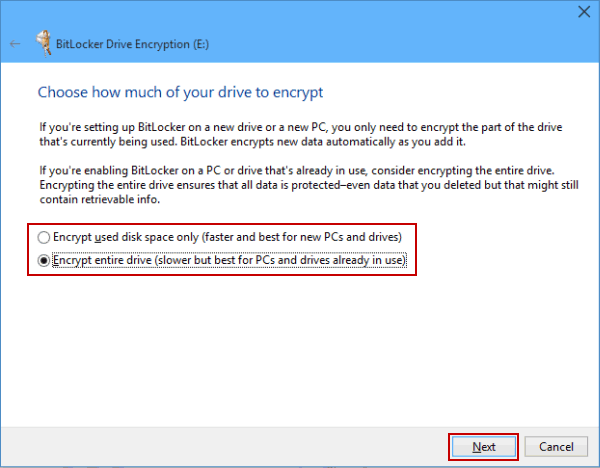 Tip: If you select the former, BitLocker will encrypt the new data automatically as you add it.
Step 6: Hit Start encrypting and wait for the encryption process to finish.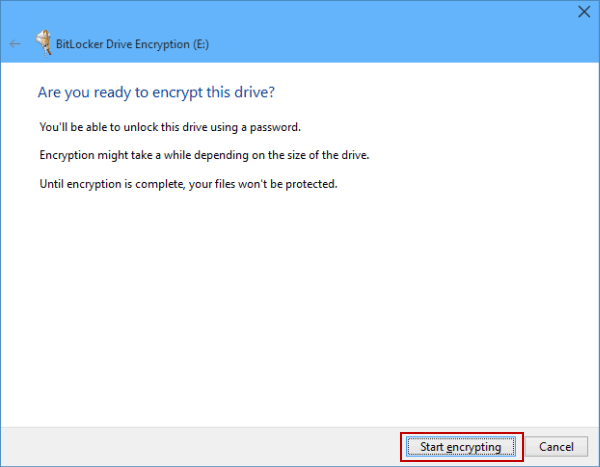 Note: The setting will take effect after restarting computer.
Related Articles: