Show or Hide Scene Shadows in 3D Builder on Windows 10
Follow the instruction below to show or hide the shadows of a scene in the 3D Builder program on Windows 10 computer.
Video guide on how to show/hide scene shadows in Windows 10 3D Builder:
Steps to show or hide scene shadows in 3D Builder on Windows 10:
Step 1: Access 3D Builder via searching.
Step 2: Turn on a scene.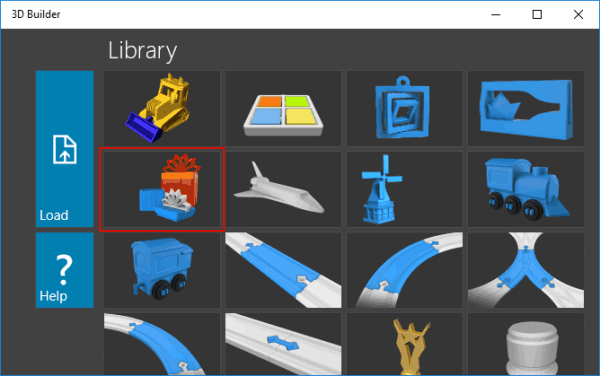 Step 3: Hit the File button on the right panel, and then click the Settings icon.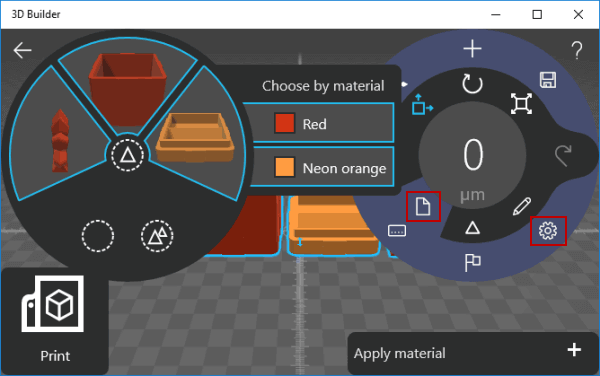 Step 4: Switch on or off Shadows in the scene settings.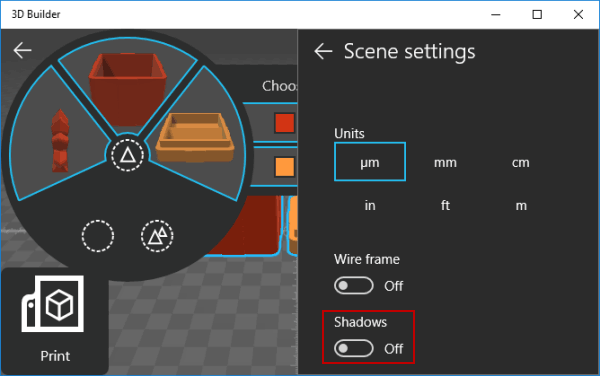 Related Articles: