Turn on or off Default Style in IE on Windows 10
The following picture shows you what a webpage looks like when the default style is turned off in Internet Explorer. If you're interested in how to make it, please continue reading.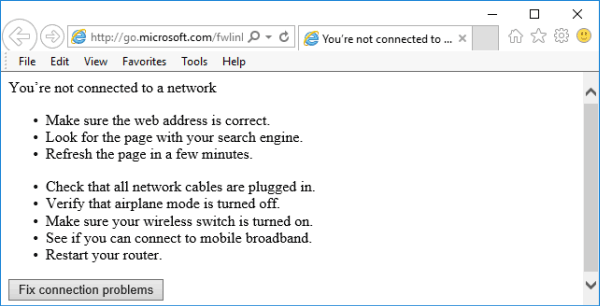 Video guide on how to turn on or off default style in Windows 10 IE:
Steps to turn off default style in IE on Windows 10:
Step 1: Open Internet Explorer.
Step 2: Click View on the menu bar, point at Style and choose No style in the sub-list to turn default style off.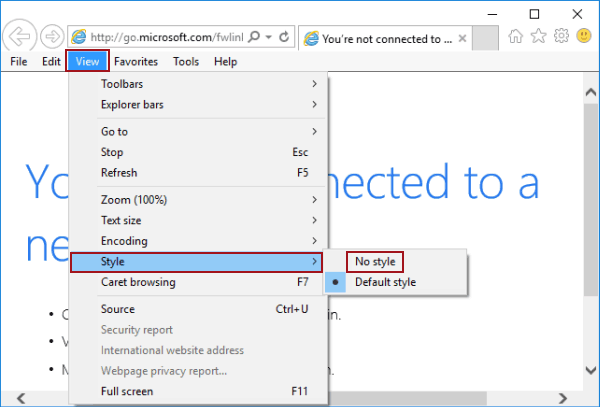 Similarly, to turn on default style, open the View menu, click Style and select Default style.
Related Articles: