How to Use Stopwatch in Windows 10
There is a built-in Stopwatch on Windows 10 computer, and the article illustrates how to use it for your reference.
7 tips to use Stopwatch in Windows 10:
Tip 1: Start Stopwatch.
Step 1: Access Alarms & Clock from Start Menu.
Step 2: Open Stopwatch and tap the Start button.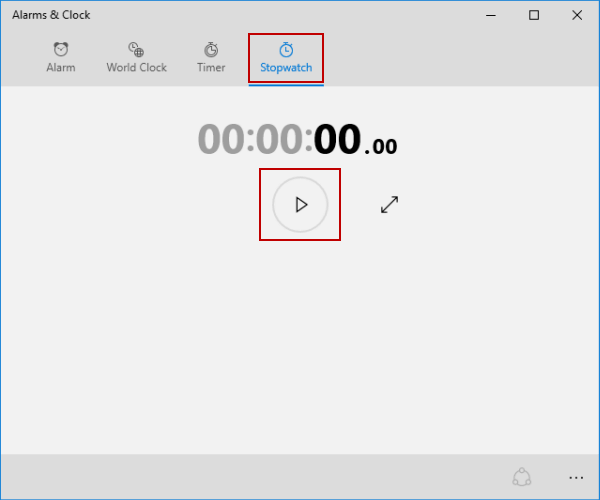 Tip 2: Record split time.
Click the Laps/Splits button to show a split time.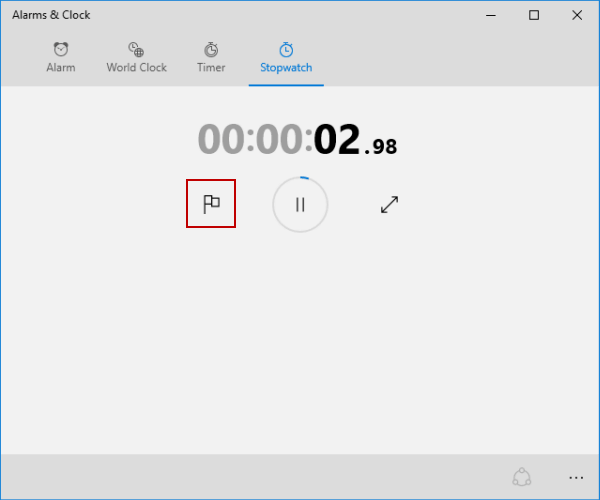 Tip 3: Stop Stopwatch.
Hit the Pause button to stop the time.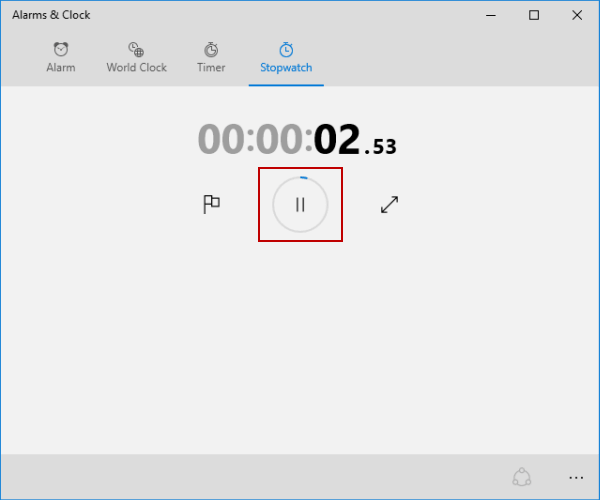 Tip 4: Share split time.
Choose the bottom-right Share icon, and then select an app on the pop-up Share panel to share the time.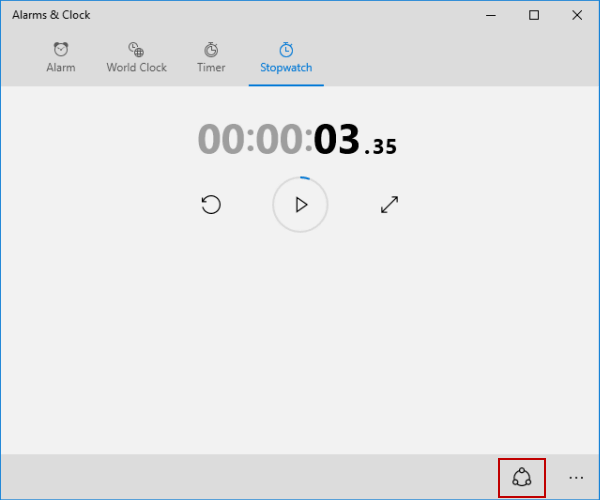 Tip 5: Reset Stopwatch.
Tap the Reset button.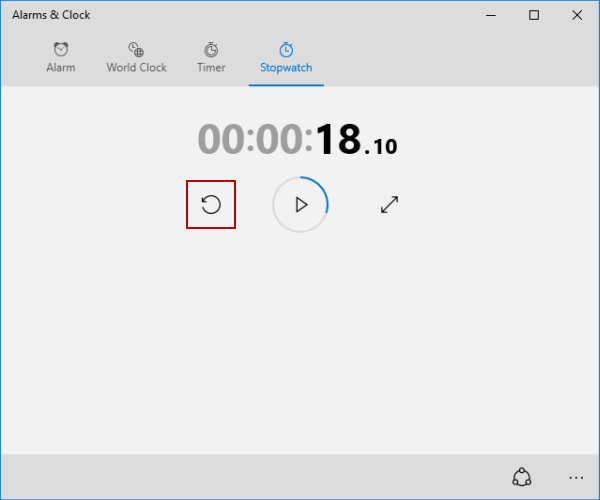 Tip 6: Enlarge Stopwatch.
Click the Expand button in the Stopwatch settings.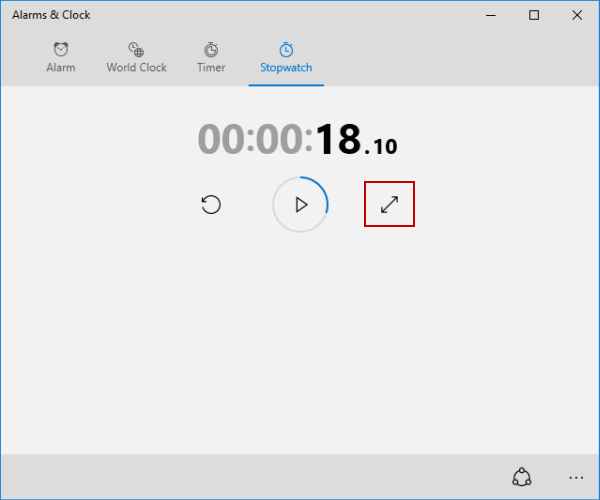 Tip 7: Restore the size of Stopwatch.
Hit the Restore button in the magnified Stopwatch.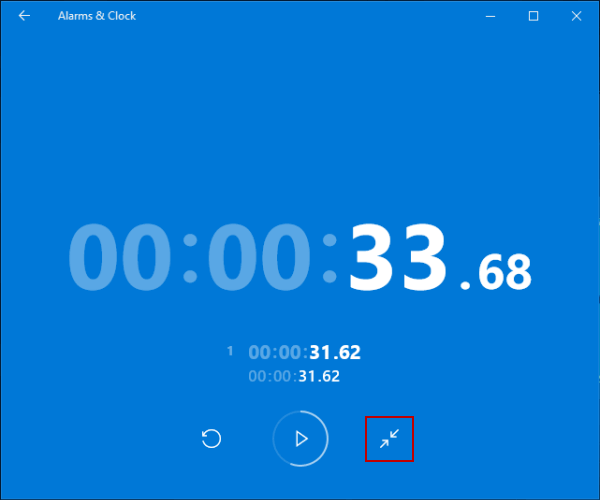 Related Articles: