How to Remove Startup Password If Remember It
If you want to remove Startup Password from your computer when you remember it, you can make your goal come true by means of either of the following two methods.
Way 1: Reset the Startup Password as an empty password.
Step 1: Open the Search bar by Windows Logo Key+F, type syskey in the blank box, choose Apps and click syskey in the results.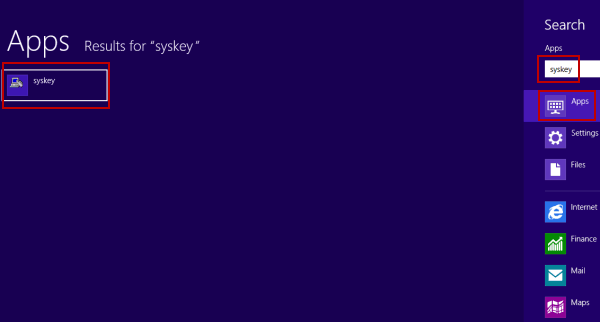 Tip: You can also open syskey through the Run app.
Step 2: Select Yes in the User Account Control dialog box to move on.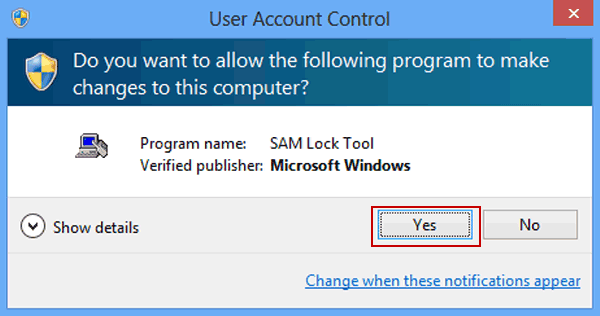 Step 3: In the next window, click the Update button.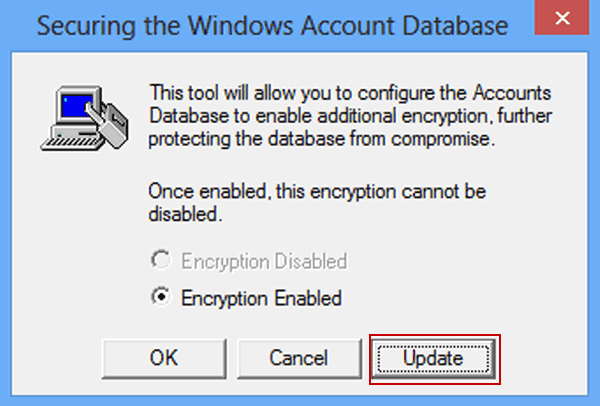 Step 4: As the Startup Key window shows up, directly click OK, leaving the password entry boxes blank.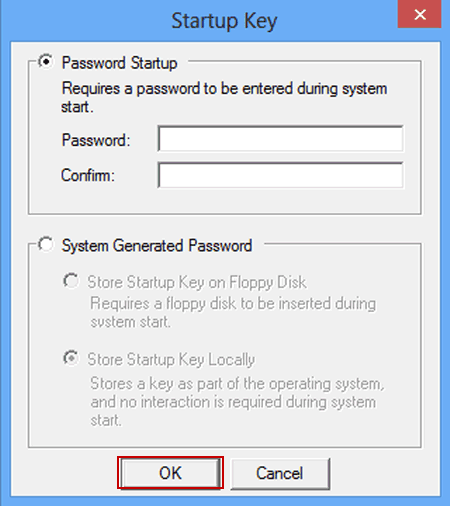 Step 5: When the Windows Startup Password dialog box appears, enter the current password and tap OK.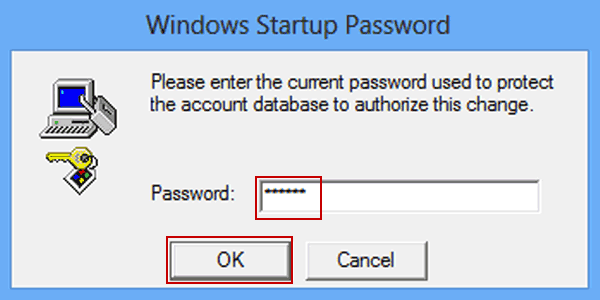 Tip: By use of this method, the Startup Password window (see the following picture) will show up during the computer startup process, but you can bypass it without entering any password.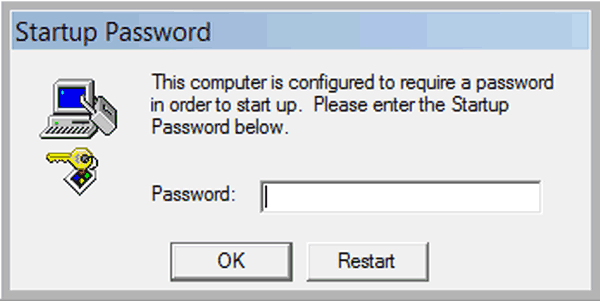 Way 2: Remove the Startup Password by changing it into a System Generated Password.
Step 1: Open the Startup Key window according to the first three procedures of Way 1.
Step 2: Choose System Generated Password, make sure Store Startup Key Locally is selected and click OK.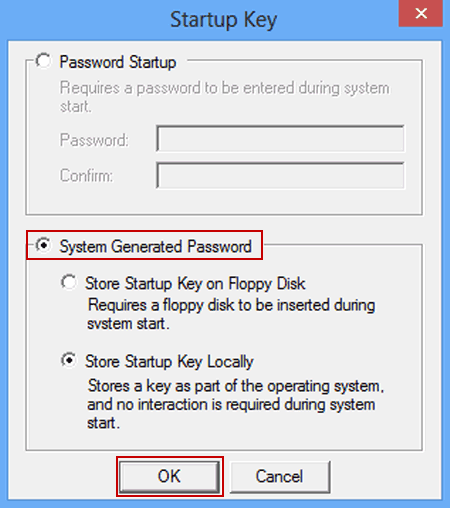 Step 3: In the Windows Startup Password window, input the current password and choose OK.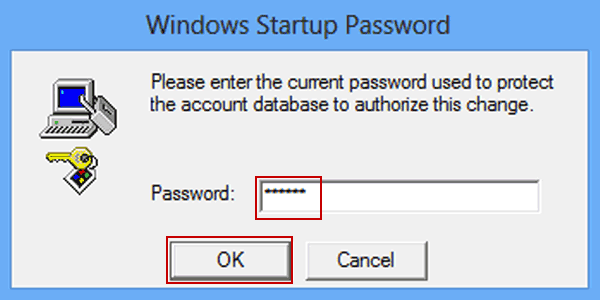 Tip: With this method, no Startup Password window will show up during the startup.
Related Articles: