How to Enter Safe Mode If Failed to Log in Windows 8 Computer
"Hi, there. How can I enter Safe Mode on Windows 8 computer if I failed to log in the computer? BTW, pressing F8 or Shift+F8 are not workable for my PC. So, if you have another practical method, please let me know soon. Thanks."
Following the steps illustrated in this article, you can successfully enter Safe Mode when you failed to log in Windows 8 computer.
Steps to enter Safe Mode if failed to log in Windows 8 computer:
Step 1: On the login screen, click the bottom-right Power button.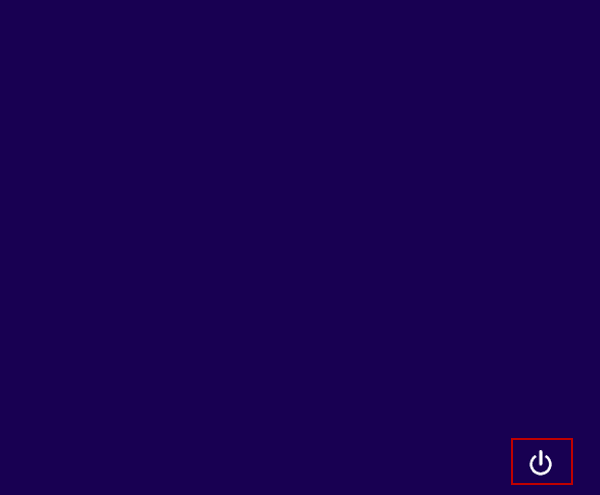 Step 2: Simultaneously press Shift key and click Restart.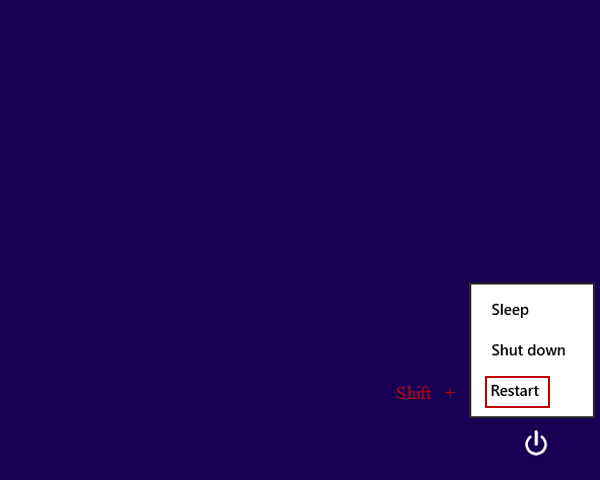 Step 3: Choose Troubleshoot in the next interface.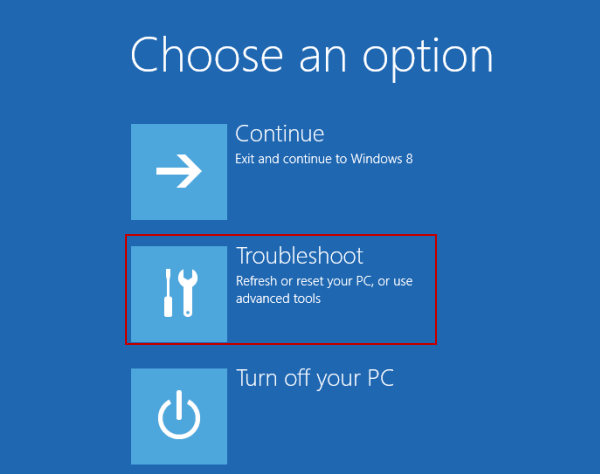 Step 4: Select Advanced options to continue.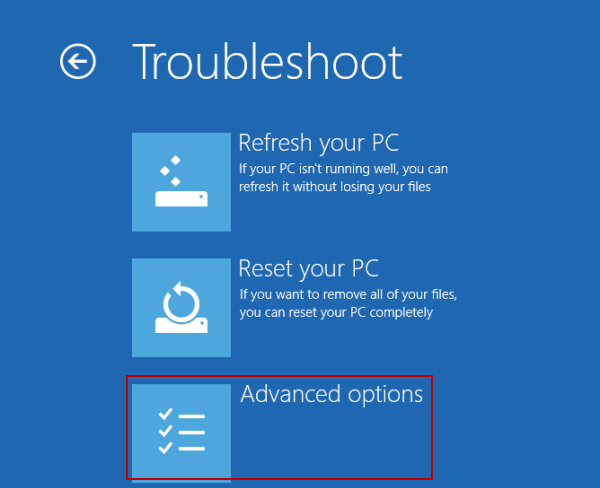 Step 5: Open Startup Settings.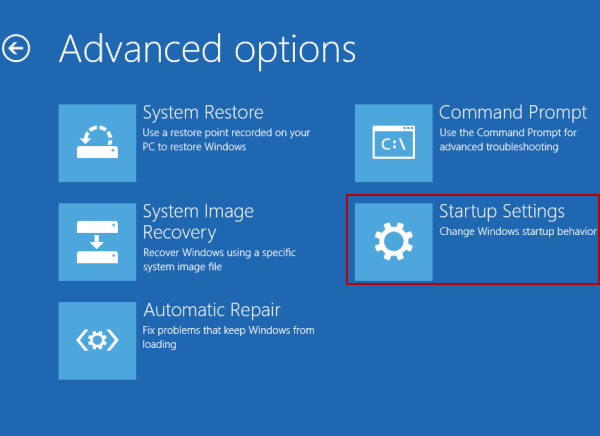 Step 6: Tap Restart to restart the computer.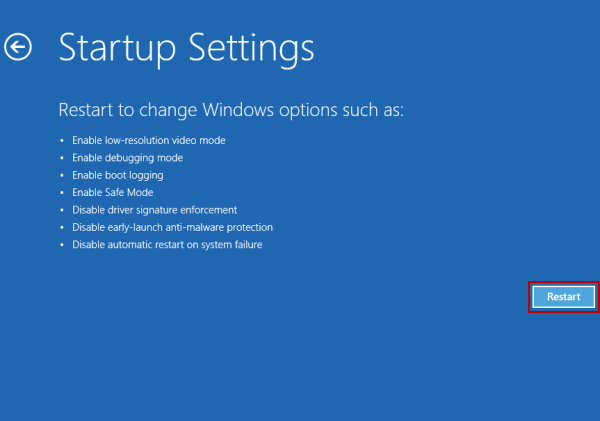 Step 7: When the Startup Settings show up after restarting, press 4 or F4 to select Enable Safe Mode.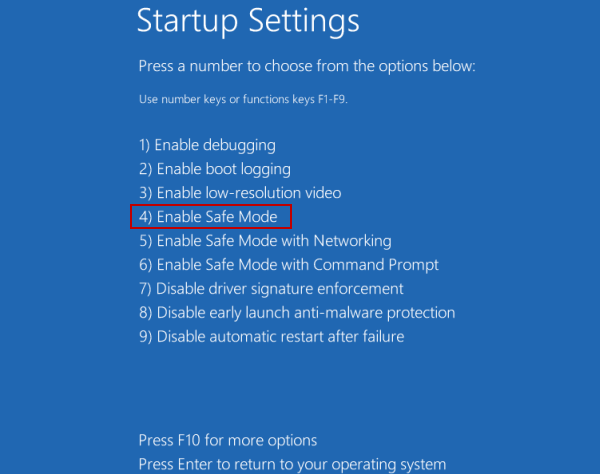 After these seven steps, you can enter Safe Mode without logging in your Windows 8 computer, as shown in the following picture.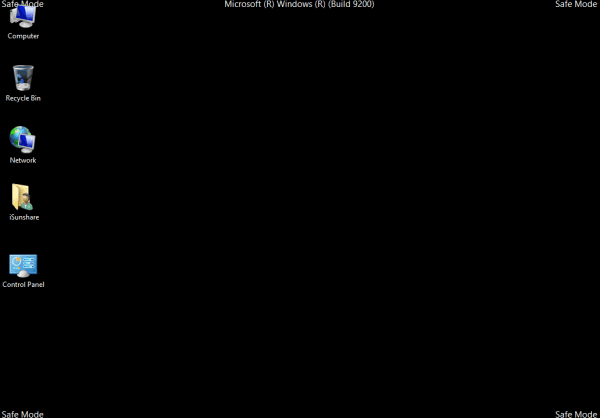 Related Articles: