Rate My Computer with Built-in Assessment Tool | Windows 8
Do you want to know your computer performance without the help of third-party tools? If you have such an idea, you will find how to rate computer with the built-in assessment tool in this article.
Video guide on how to rate computer with built-in assessment tool on Windows 8:
Steps to rate computer with built-in assessment tool:
Step 1: Find and open the system-provided assessment tool (e.g. Performance Information and Tools).
There are two methods to locate and turn on the tool, which are respectively and elaborately illustrated below.
Method 1: Through the Search panel.
1. Open Search panel with Windows+F composite key, type performance information and tool in the blank box and choose Settings to look for it.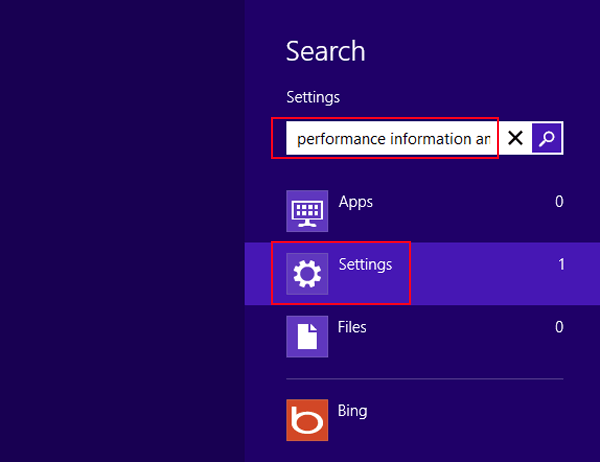 2. As Performance Information and Tools shows up in the results, open it by a click.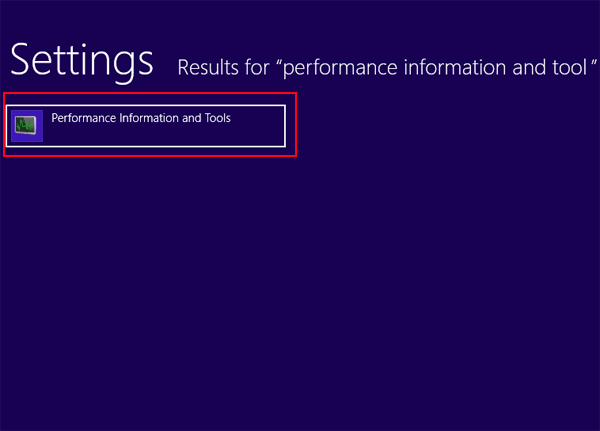 Method 2: In the Control Panel.
1. Either on the Start screen or on the desktop, move the mouse pointer to the bottom left corner, right-click the corner to open the Quick Access Menu and select Control Panel in it.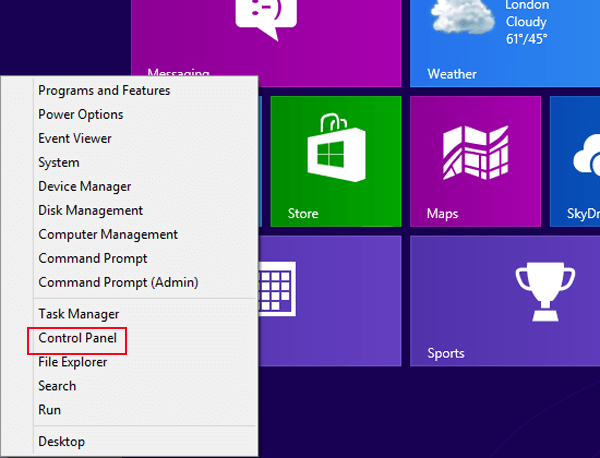 2. In Control Panel, click the button on the right of View by, choose Small icons or Large icons in the drop-down menu, find Performance Information and Tools and tap it.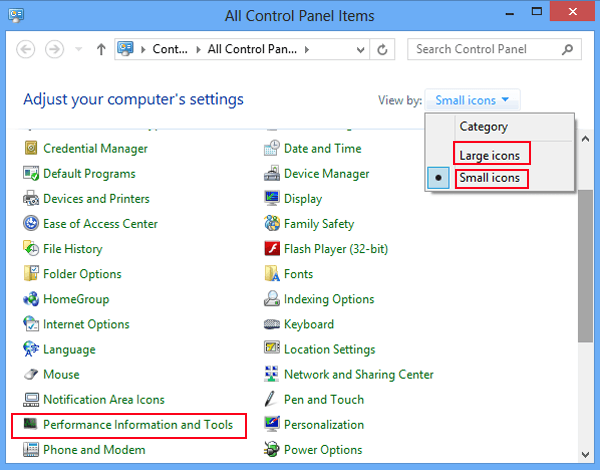 Step 2: Use the tool to rate the computer.
This step is sub divided into the following two procedures.
1. When the window of Performance Information and Tools emerges, right-tap Re-run the assessment on the lower right corner to begin rating the computer performance.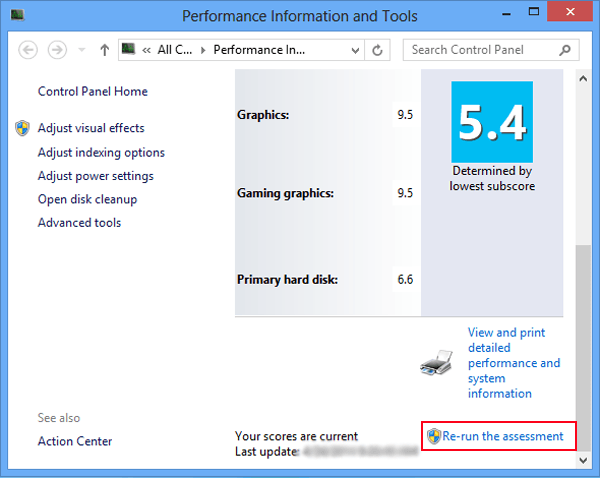 2. Wait for the assessment process to finish.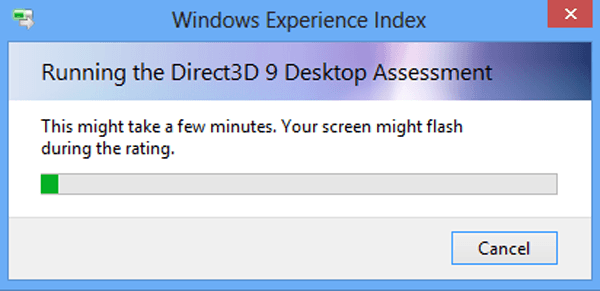 When the process is completed, the score of the computer performance will be given out instantly.

Related Articles: