How to Release Reservable Bandwidth of System
Do you know that Microsoft operating systems reserve part of Internet bandwidth by default? Generally, Windows XP, Windows Vista, Windows 7, Windows 2000 and Windows Server 2003 keep 20% Internet bandwidth for system update, license renewal and so forth. However, some of you may think there is no need to save it in your computer, and would like to learn how to release the reservable bandwidth. The answer you are looking for is given in the following paragraphs of this article.
6 steps to release the reservable bandwidth
Step 1: Click Start button, type gpedit.msc in the search box, and open it.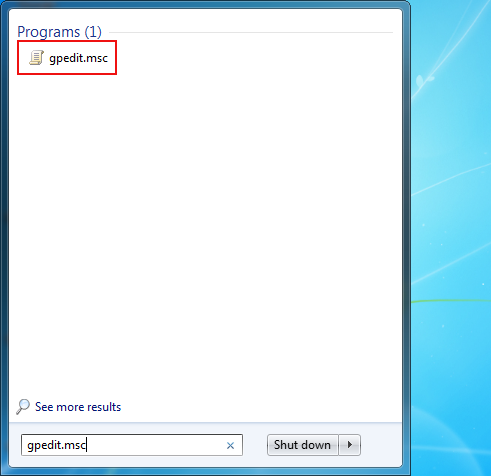 Step 2: Find Administrative Templates in the Local Group Policy Editor by following "Local Computer Policy→Computer Configuration→Administrative Templates", and then enter it by a simple click.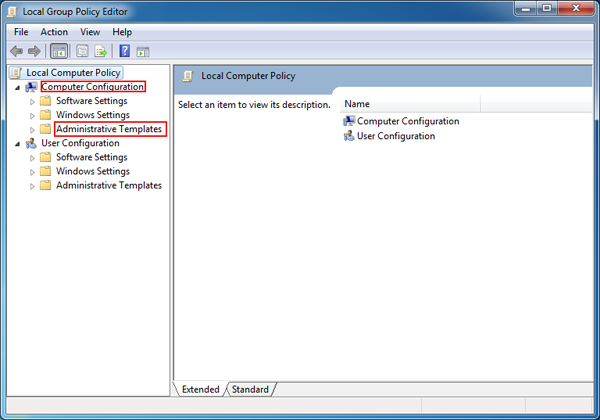 Step 3: Choose Network in the right menu.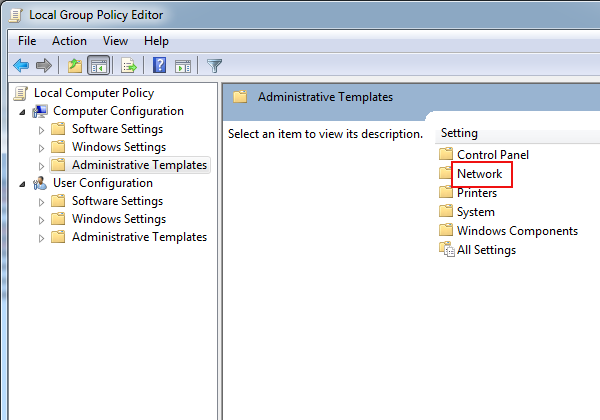 Step 4: Select QoS Packet Scheduler and enter into it.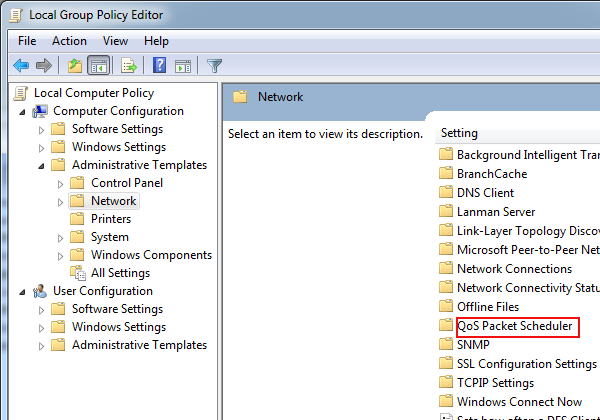 Step 5: Click Limit reservable bandwidth so as to make some changes to it.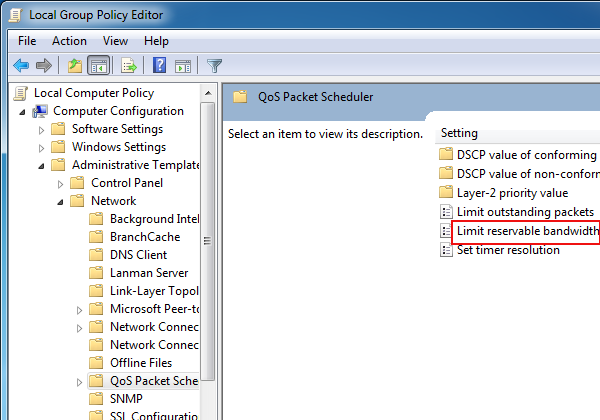 Step 6: Select Enabled option, change 20 to 0 in the box behind "Bandwidth limit (%)", and click OK or Apply. Then after restart, the reservable bandwidth is released.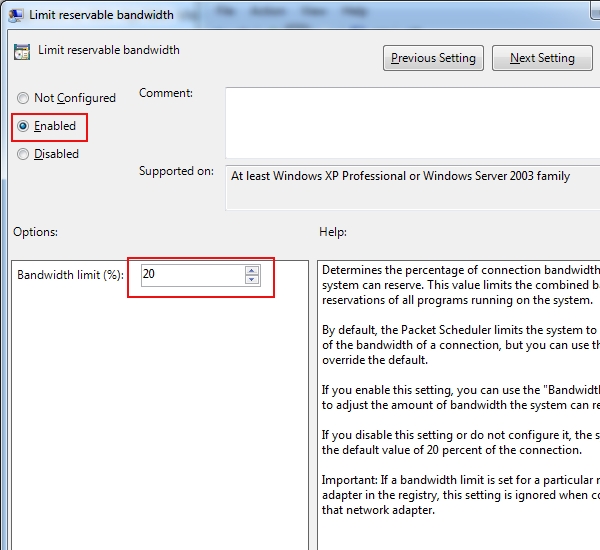 With all these 6 steps, you are able to release the 20% reservable bandwidth of your PC, and the network speed of your computer will be improved. So if you think it is not necessary to keep the reservable bandwidth in your computer, you can follow the procedures to release it and see whether the way works or not.
Related Articles:
How to Change SATA Controller Mode How to Shut Down A Program That Stops Responding