1 Way to Detect Hard Disk Malfunction in Dell Laptop Computer
Hard disk is an essential component for a computer now, it stores data of our system, including operating system file, application file and various other files. We use hard disk every day which may result in its reduced lifespan or the increased chance of having malfunctions. To avoid that situation, Dell laptop computer offers a default method to detect hard disk malfunction, we will demonstrate how to use it. Just follow us.
Step 1: Turn on your computer, and when Dell logo appears, press F12 to select a boot option.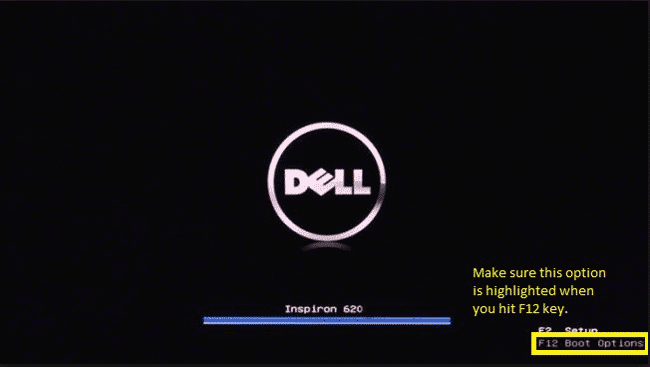 Step 2: In the coming window, navigate to the option called Diagnostics by pressing direction key. Then click Enter.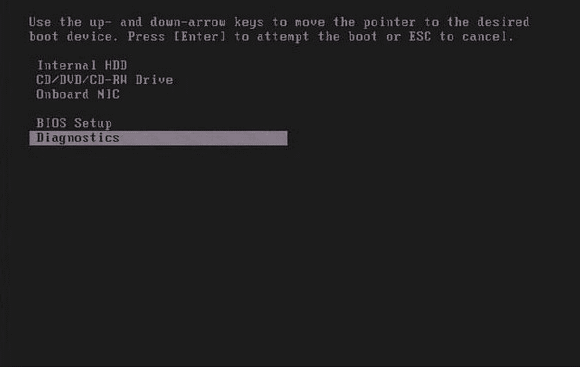 Step 3: When you see this below window, that means your computer begins its self-testing program. It will not only check the health of your hard disk, but also check whether the monitor or RAM works properly. Now you should do nothing except you want to stop this self-testing program.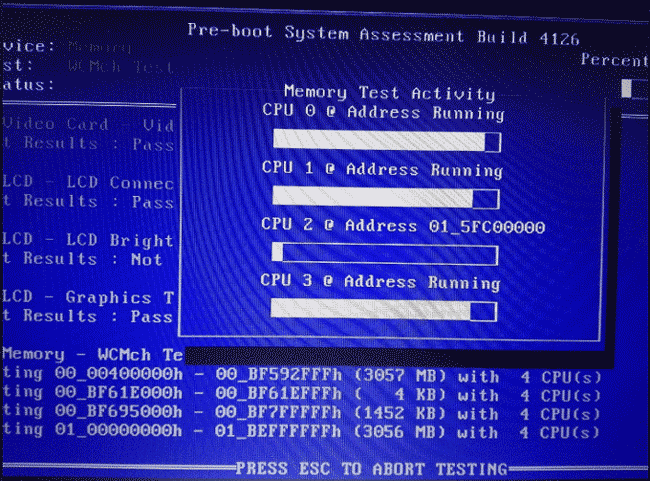 If the self-testing program finds some errors, you can offer the details of problems when consulting Dell support and getting the more detailed support service. For example, the computer prompts you that Error Code 0141 shown below, that means No drive is detected. You can tell this to support to get help.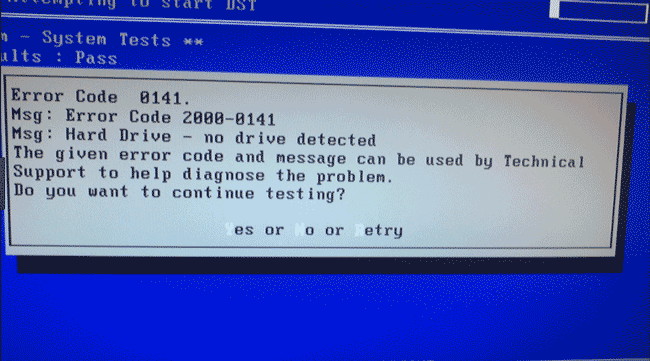 Attention: If your hard disk has malfunctions, the error code usually are 0141,0142,0146.
Step 4: If the self-testing program is completed without prompting any error information. You can just enjoy your computer now.
Related Articles: