How to Convert a USB Connection to an Ethernet Connection
Nowadays Ethernet is an essential network for contemporary life. If you want to connect to the Ethernet, you may have to install an Ethernet card. But what will happen when you accidentally have no Ethernet card or just fail it? Don't worry, we offer a way to convert the USB connection to an Ethernet connection. Hope this will help you.
Steps to convert a USB connection to an Ethernet connection
First, buy the plug-play USB to Ethernet adapter. This adapter requires the least amount of time when setting up, and you would not have to install other additional drivers.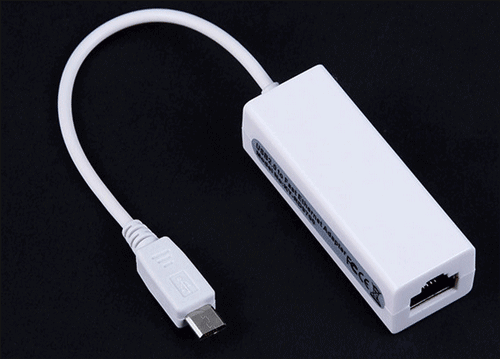 Second, connect the USB port of the adapter to the USB port on the computer, then connect one end of a cable to the Ethernet port of the adapter and the other end of the cable to the router or the device that can access to a network.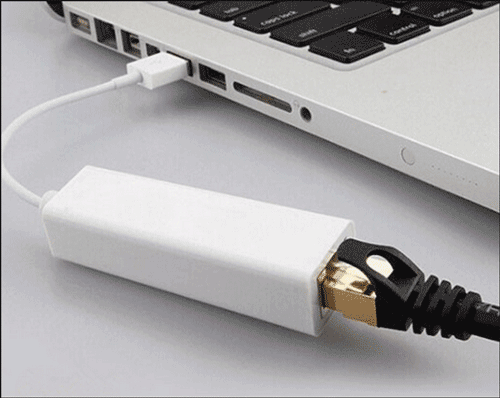 Typically, the computer would automatically recognise the adapter, but you still should pay attention to the prompted message to make sure the converting process works properly.
Third, go and find Control Panel at Start Menu by typing it in the search bar.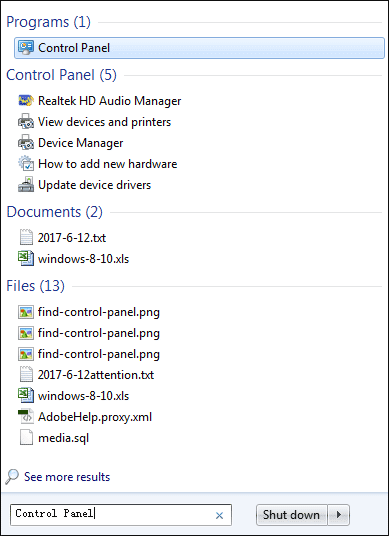 Fourth, find option labeled with Network and Sharing Center and configure the network connection to connect to the network to which you have connected the Ethernet cable. After doing this process, you have converted a USB connection to an Ethernet connection, you can use it to enjoy the Ethernet.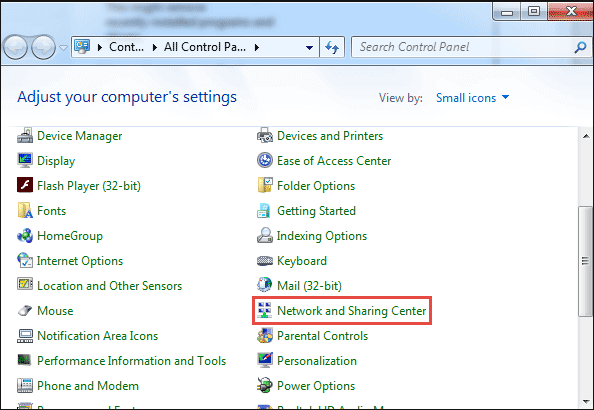 Attention: Configuring connection settings may vary, depending on the type of connection (cable, DSL, LAN) and you should require additional information from your service provider or network administrator if you have any questions.
Related Articles: