How to Connect two Computers Wirelessly
Thinking about that you want to share data with other computers or laptops but you don't have a router or the internet connection has failed, what will you do? Here we will show you how to connect two computers wirelessly, and before we start the process, we want you making sure that you have wireless cards on your computers or laptops. Here we divide the whole process into some steps.
Step 1: Open the Control Panel and click Network and Sharing Center.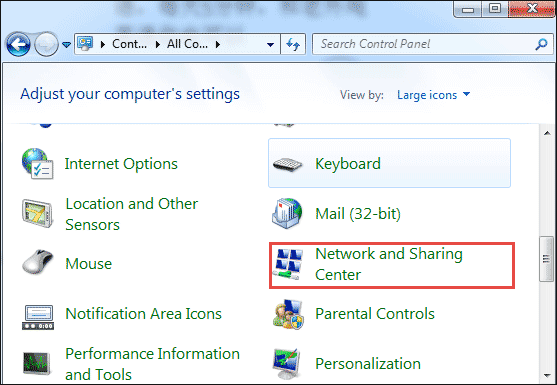 Step 2: On the coming window, scroll down until you find the section labeled with the text: Change your networking settings and click the Setup a new connection or network link option.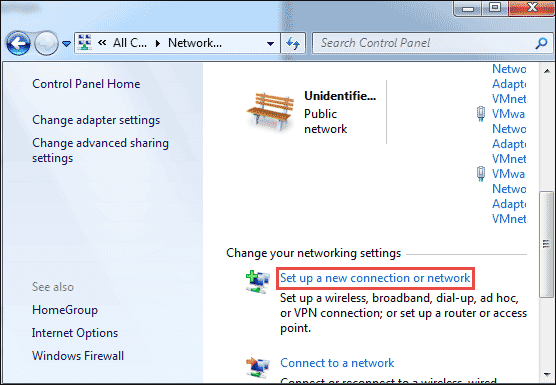 Step 3: In the new dialog, find the Setup a wireless ad-hoc (computer-to-computer) network option and click it.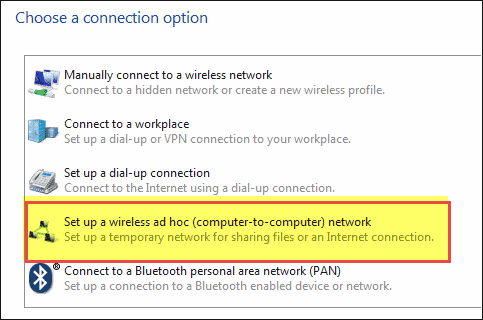 Step 4: On the next dialog, you can name after the network name and choose the security type. Set a security key if you want. Don't forget to click Save this network. Then go ahead and click Next.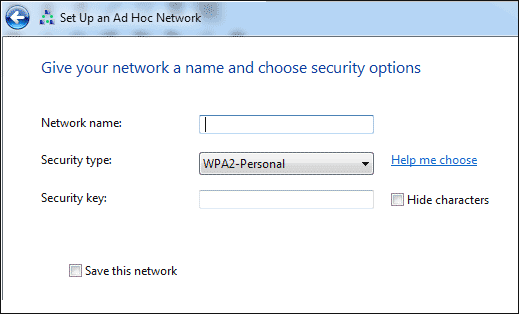 Attention: Note that if you don't check the Save this network box, once you disconnect from the ad-hoc network, it will simply disappear. If you want to use it again, you'll have to start from scratch.
After you finish the above operation, you will see this dialog which reminds you that the new network is ready to use.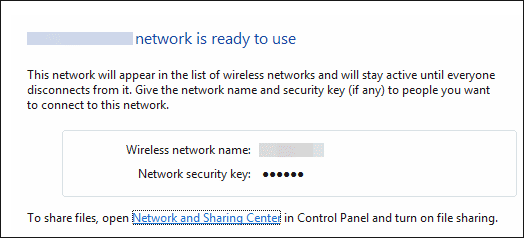 You can make other computers connect to this wireless network now.
Related Articles: