How to Create or Mount a Virtual Hard Disk in a Computer
One day, your current system was corrupted, so what would you do? Most of us would try to install a new system for our computers. But what if there was not internet connection or CD that could download or store new system image. To solve the problem, you can create or mount a virtual hard disk in a computer to store your system image. When you need to restore or reinstall the system, you can find essential system image from the virtual hard disk directly. We will illustrate the ways to create or mount a virtual hard disk in a computer respectively, you should just follow them.
Mount a Virtual Hard Disk in a Computer
Step 1: Click Start Menu and type Computer Management in the search box. Then click the Computer Management in the result list.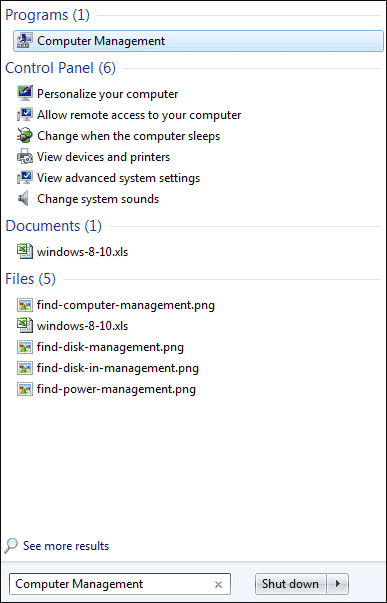 Note: You can also go to Control Panel, then click System and Security, find and click Administrative Tools, then click on Computer Management.
Step 2: Click Disk Management in the left-hand menu and wait for the list of drives and partitions to show up. Right-click Disk Management and choose Attach VHD.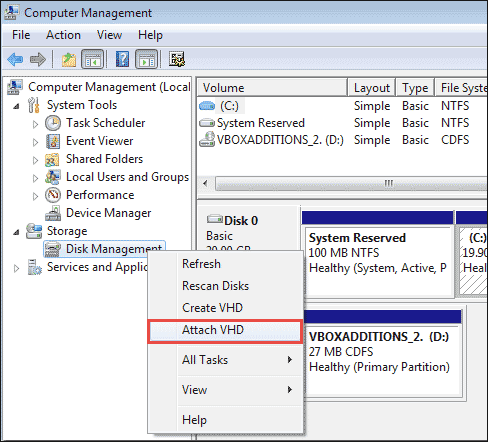 Step 3: In the coming dialog, click Browse, navigate to the location of the VHD file that you want to mount and click OK.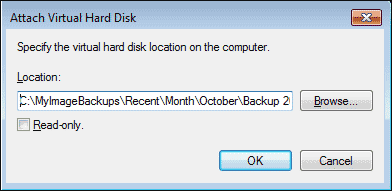 Note: Unless you check the Read-only box, you can add, modify or delete files or folders from the virtual hard drive. This is really useful because you can attach your VHD file, add some more data that you want to back up and then simply detach it.
Once it has finished mounting, you will see it displays as another basic disk.

Now you can click Flie Explorer in the Start Menu and you will be able to find the disk.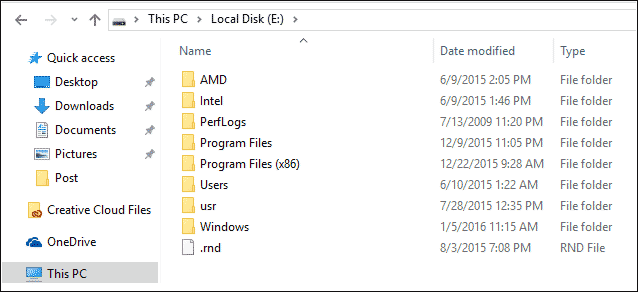 Create a Virtual Hard Disk in a Computer
Step 1: Go back to Computer Management, click Disk Management and then right-click Disk Management. Click on Create VHD.
Step 2: In the coming window, specify the virtual hard disk location and choose its size and its file format.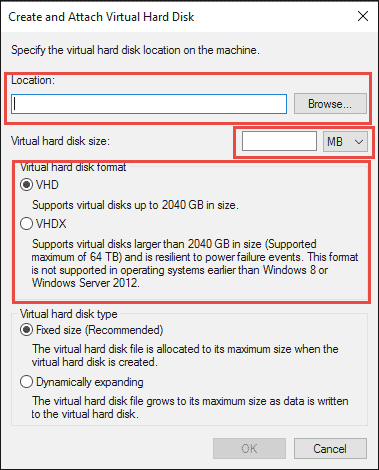 Note: It depends on you to choose a file format, you should clear that if you choose VHD file format, then Fixed size will be recommended. If you go with VHDX, it will recommend Dynamically expanding.
Step 3: Then find the disk that says Not Initialized and Unallocated. In the gray section of the disk, right-click and choose Initialize Disk.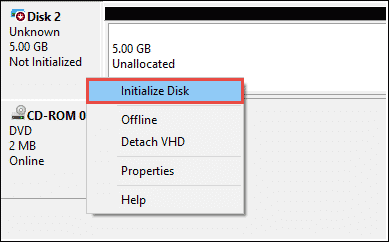 Step 4: Choose a disk to initialize and choose the partition style for it.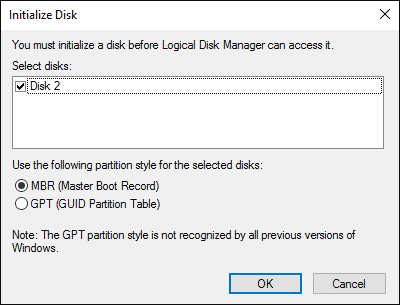 Step 5: Right-click in the white area of the Unallocated and choose New Simple Volume.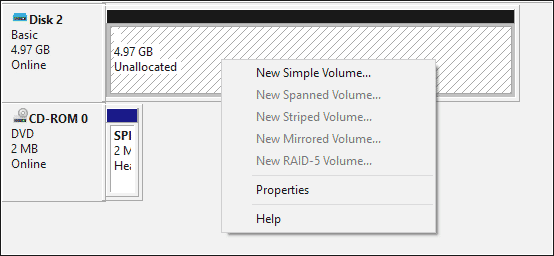 Step 6: Choose the size of the new volume.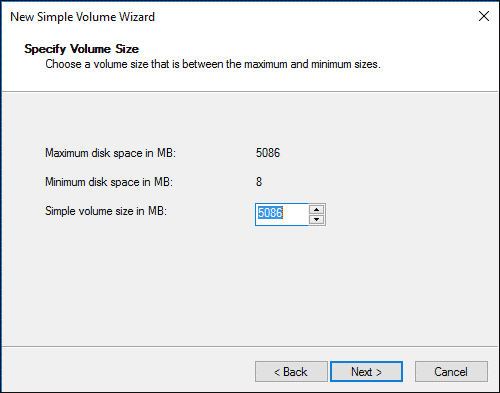 Step 7: Choose a drive letter to assign to the partition.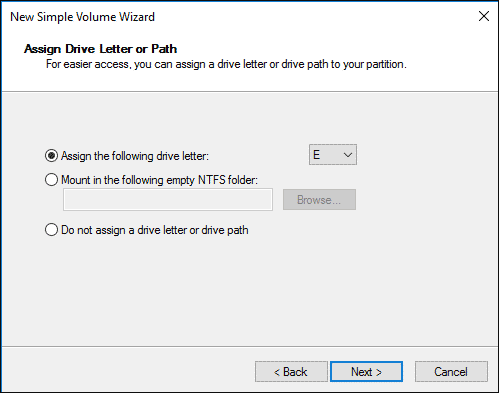 Step 8: Set the volume format settings.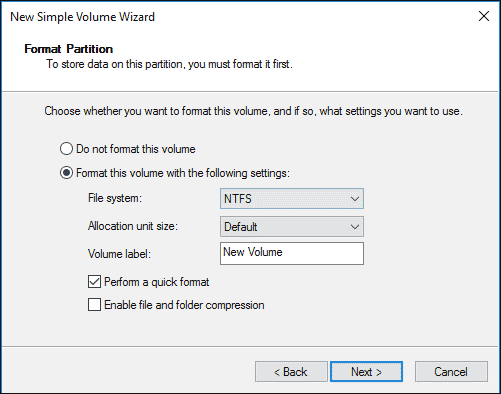 After the above operations, you have created a virtual hard disk successfully. And you can store the system image in it.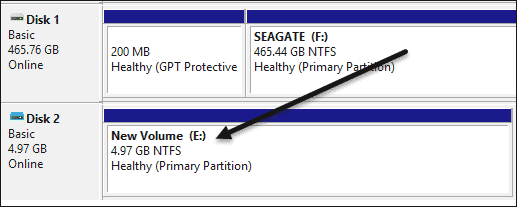 Related Articles: