How to Change Name of iPhone and iPad
To change the name of your iPhone or iPad, follow the instruction below.
Steps to change name of iPhone and iPad:
Step 1: Go to Settings > General > About.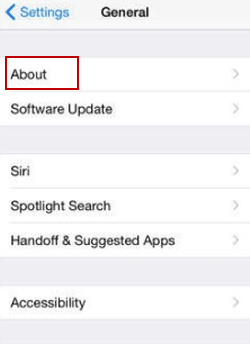 Step 2: Click Name to continue.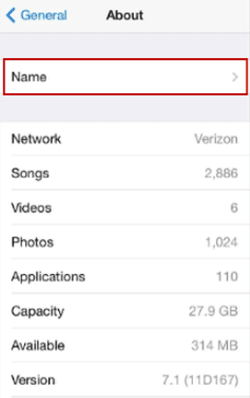 Step 3: Type a name in the box, and tap Done on the screen keyboard.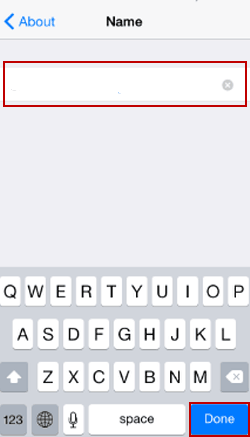 With these three steps, you can easily and quickly customize the name of your iPad or iPhone.
Related Articles: