How to Remove Passcode from iPad If Forgot It
"Help! I forgot my iPad passcode. Can anybody tell me how to remove it without iPad password remover ASAP?"
To remove passcode from iPad without password removing app, you can make it with the help of the latest iTunes. For detailed steps, please refer to the following content.
Steps to remove passcode from iPad:
Step 1: Download and install the latest version of iTunes (i.e. iTunes 11.2.2).
FYI, you can download it from https://www.apple.com/itunes/download/.
Step 2: Open iTunes after its installation.
Step 3: Connect the iPad to your PC via data line.
Step 4: Go to restore the iPad.
Long-press Home key+Power key on the iPad until the following prompt box shows up, with a message that reads, "iTunes has detected an iPad in recovery mode. You must restore this iPad before it can be used with iTunes." And then click OK.

Step 5: Go to download iPad Software Update first according to the procedures below.
1. Select Restore iPad to move on.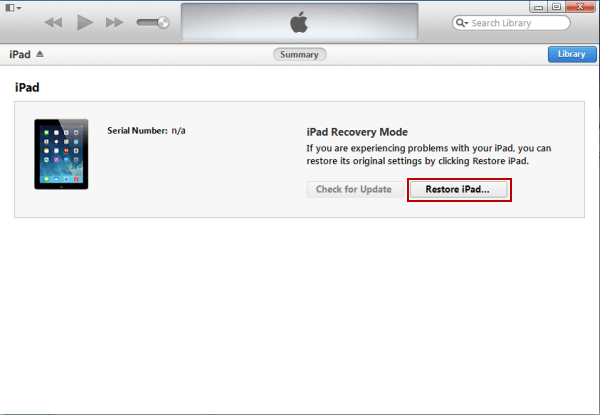 2. Click Restore and Update.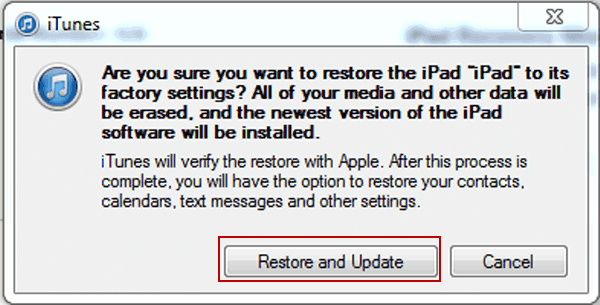 3. Tap Next to continue.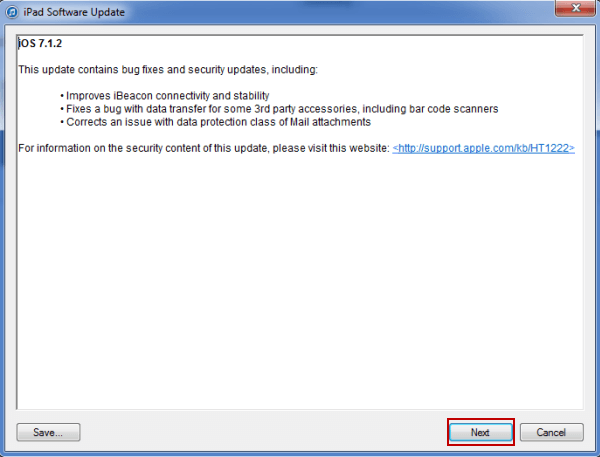 4. Select Agree to begin downloading iPad Software Update.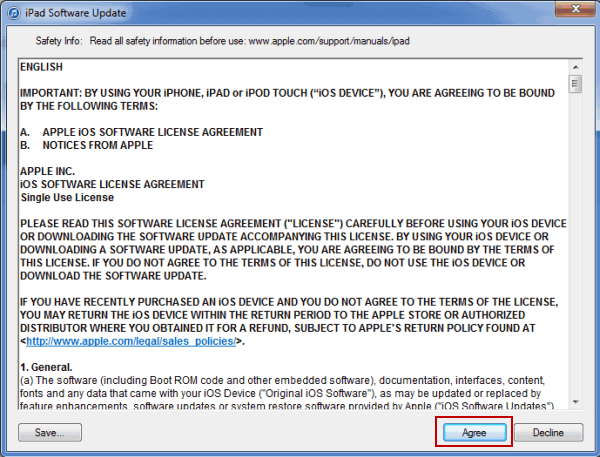 5. Wait for the downloading process to complete.
The downloading process takes a long period of time, so do be patient.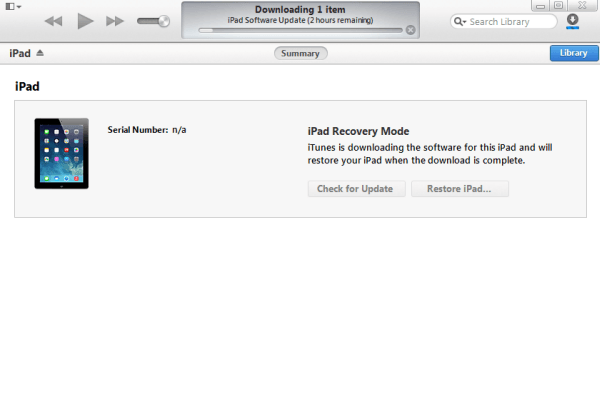 Step 6: Set the iPad to access recovery mode again.
Keep holding Home key+Power key until the iTunes informs you to restore the iPad first, and tap OK in the prompt box to go on.

Step 7: Restore the iPad.
1. Tap Restore iPad to continue.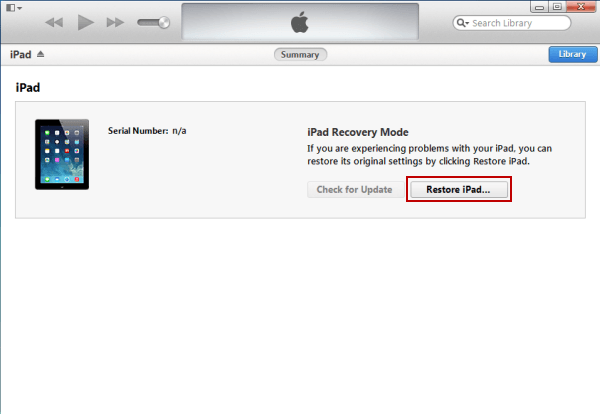 2. Choose Restore and Update to move on.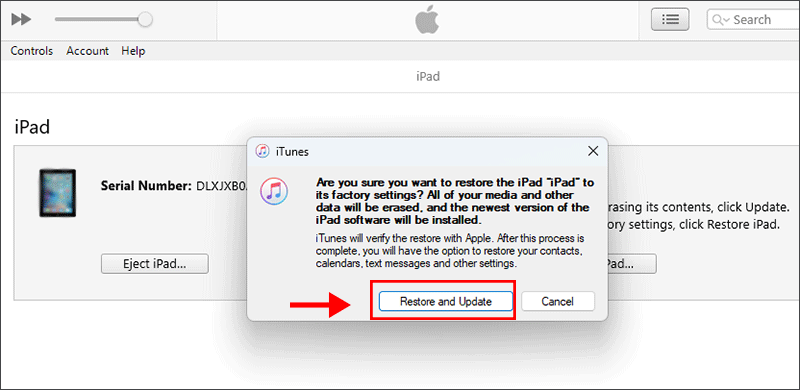 3. Wait for the downloaded iPad Software Update to finish contacting the iPad software update server.

4. Wait for the rest restoring process to complete.
FYR, the process is as follows, and what you need to do is waiting.
Extracting software/Preparing iPad for restore/Waiting for iPad/Verifying iPad restore/Restoring iPad software/Restoring iPad firmware
Step 8: Wait for the iPad to restart.
When the iTunes prompts that "Your iPad has been restored to factory settings, and is restarting. Please leave your iPad connected. It will appear in the iTunes window after it restarts", click OK in the dialog box.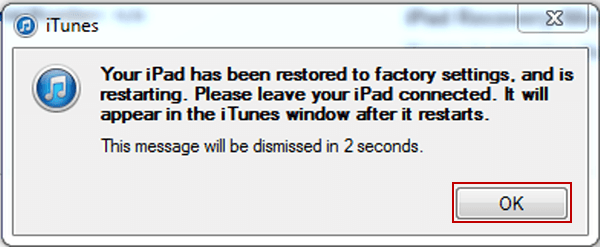 After restarting, the iPad will automatically access iTunes Store (as shown in the picture below) and its passcode has been successfully removed.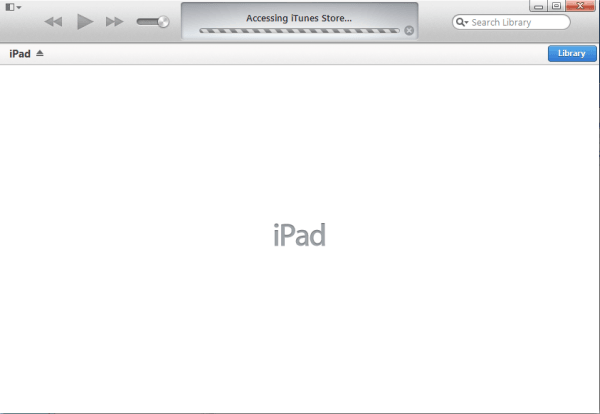 Related Articles: