2 Ways to Open Search Panel in Windows 10
On Windows 8 computer, you can open the Search Bar (i.e. Search Panel) by use of Windows+F hotkeys, while in Windows 10 computer you cannot open it by the same hotkeys. Thus, this text introduces two simple methods to open Windows 10 Search Panel (see the following picture).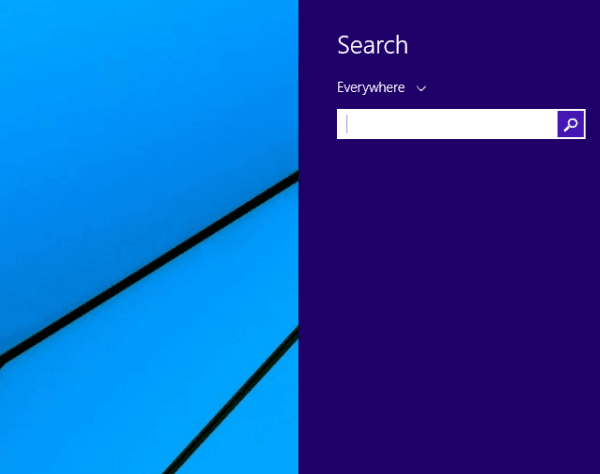 2 ways to open Search Panel in Windows 10:
Way 1: Open it from Quick Access Menu.
Right-click the bottom-left corner on desktop, or press Windows+X to open the menu, and then choose Search on it.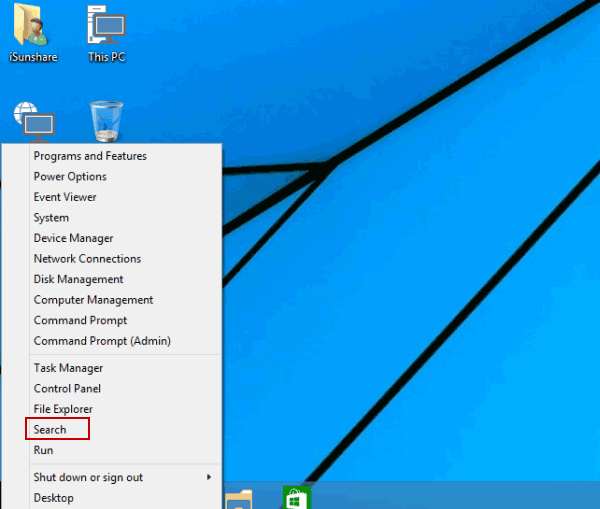 Way 2: Open Search Bar from Charms Menu.
Press Windows+C to open this menu and select Search on it, as shown in the following screen shot.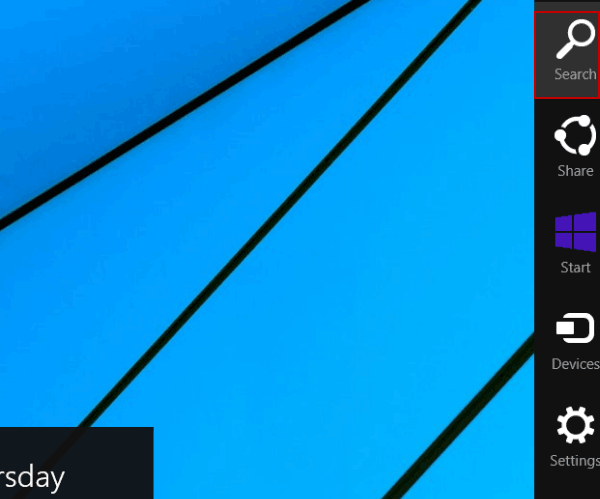 Related Articles: