5 Ways to Open Performance Monitor on Windows 10
With the assistance of Performance Monitor (see the following picture), you can view the real-time information about hardware resources (e.g. CPU, disk, memory and network), system resources, services and running apps in your Windows computer. Besides, you are able to suspend or end processes, identify processes locking files and so forth. In order to save your time spending on finding the tool in your PC, this text introduces five methods to open Performance Monitor on Windows 10 computer.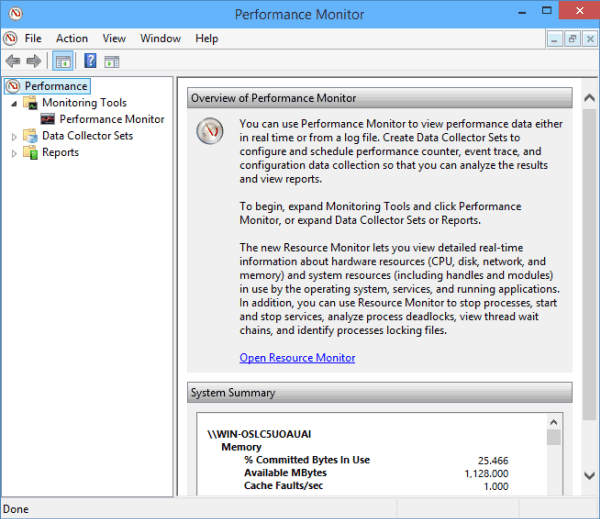 Video guide on how to open Performance Monitor in Windows 10:
5 ways to open Performance Monitor on Windows 10:
Way 1: Open it through searching.
Use Windows+F to open the search box in Start Menu, enter perfmon and click perfmon in the results.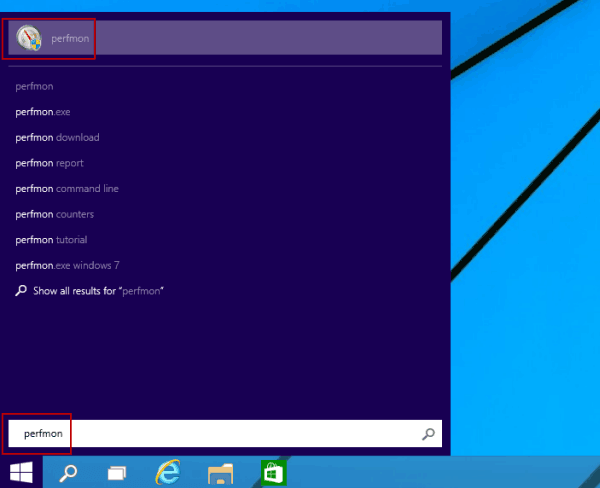 Way 2: Turn on Performance Monitor via Run.
Press Windows+R to display the Run dialog, type perfmon and tap OK.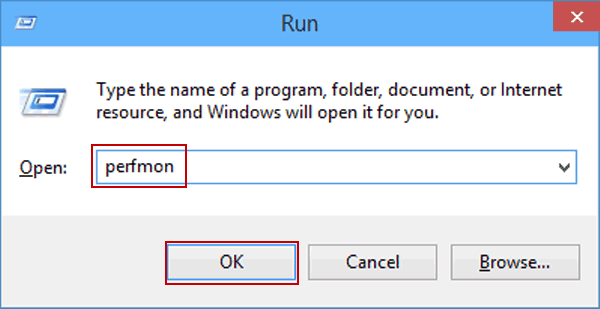 Tip: The command to be entered can also be "perfmon.exe" and "perfmon.msc".
Way 3: Open it from Command Prompt.
Step 1: Right-click the lower-left corner to open Quick Access Menu, and choose Command Prompt to open it.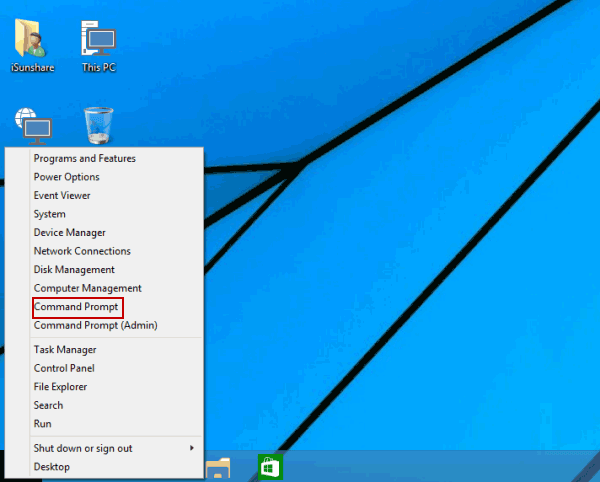 Tip: For more methods to open CMD, please refer to 4 Ways to Open Command Prompt in Windows 10.
Step 2: Type perfmon.exe and hit Enter.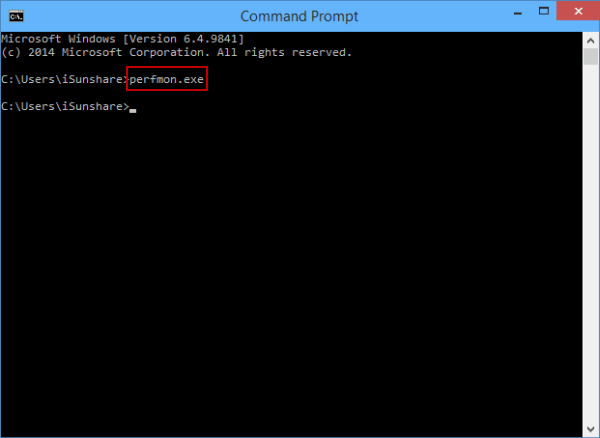 Way 4: Open the tool from Windows PowerShell.
Step 1: Click the bottom-left Start button, enter powershell and tap Windows PowerShell to access it.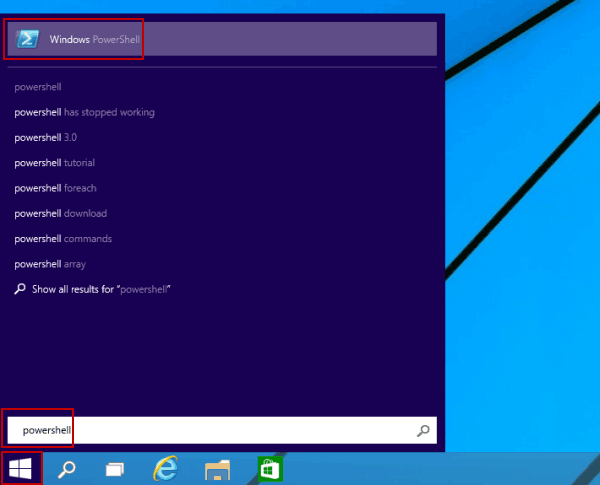 Step 2: Input perfmon.msc and tap Enter.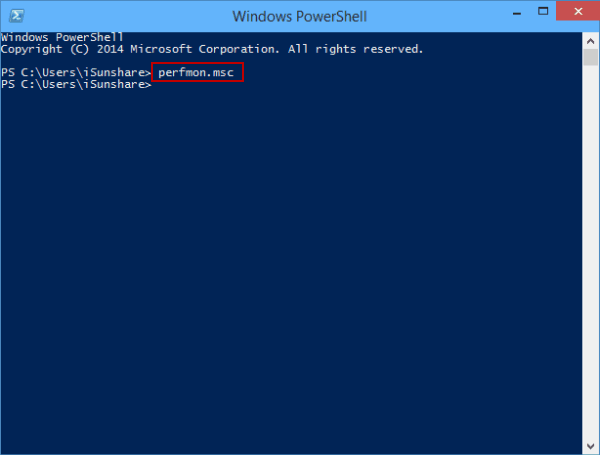 Way 5: Open Performance Monitor from Administrative Tools.
Step 1: Tap the Start button, type administrative tools and click Administrative Tools.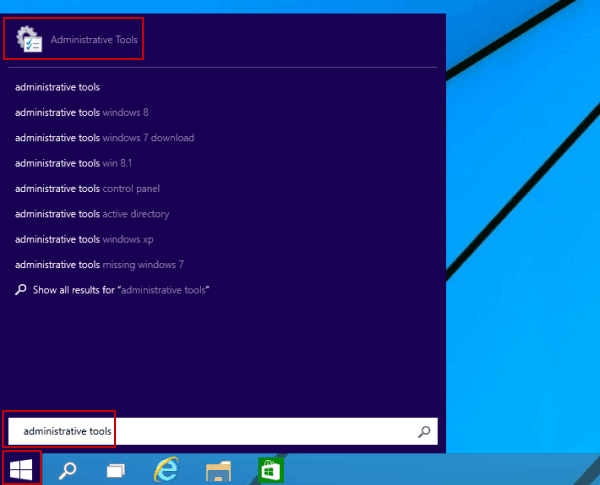 Step 2: Find and double-click Performance Monitor in the tools.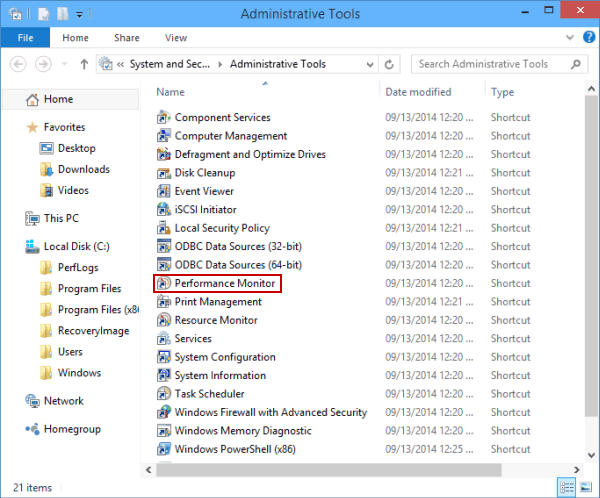 Related Articles: