Access to Administrative Tools in Win 10
When Windows users open resources to repair server fault, customize inner core settings and do other operations, they may need to visit Administrative Tools frequently, but few users know exactly the path of it, so we offer some ways to find Administrative Tools.
Way 1: Find Administrative Tools From Settings
Step 1: Begin at start menu, click the Settings option.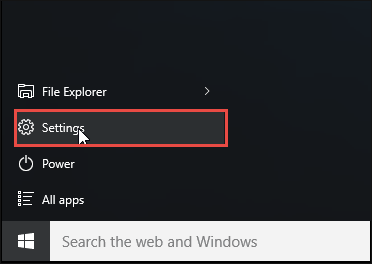 Step 2: Choose the System block in the top-left side of Settings window.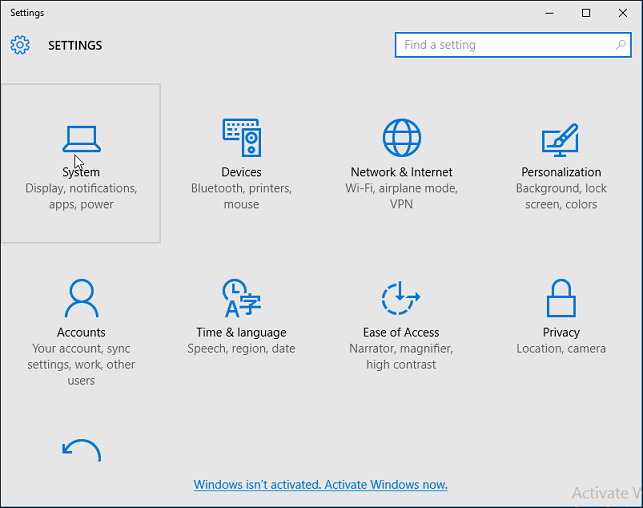 Step 3: Find and click option About in the left side of window, then scroll down the right side of window and find Related settings item and choose the first sub-item Additional administrative tools.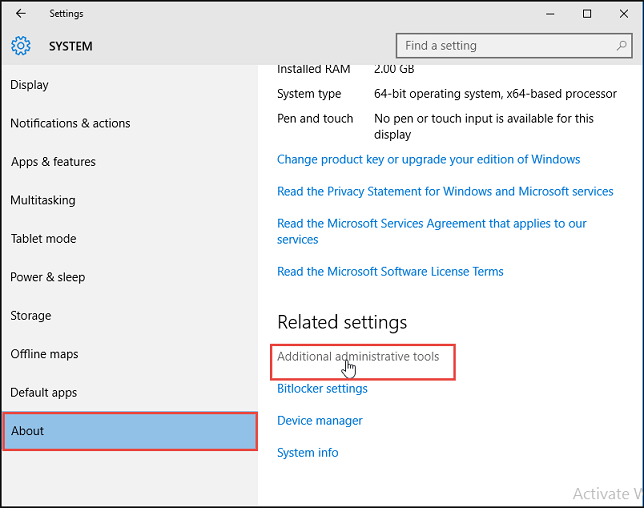 Way 2: Search Administrative Tools From Cortana
Step 1: Type Administrative Tools in cortana, and click it to open Administrative Tools windows.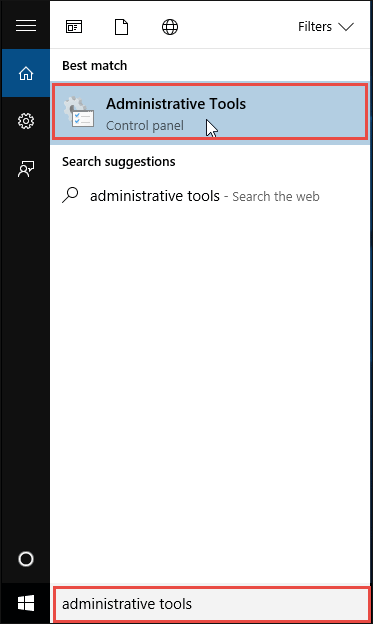 Way 3: Open Administrative Tools from Control Panel
Step 1: Press Win+ X key combination, choose the Control Panel at the coming menu.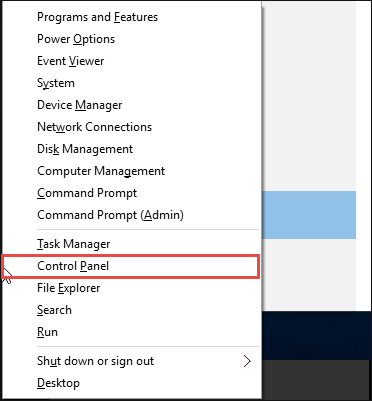 Step 2: In Control Panel window, set the mode of View by to be Small icons, find Administrative Tools option in the first link.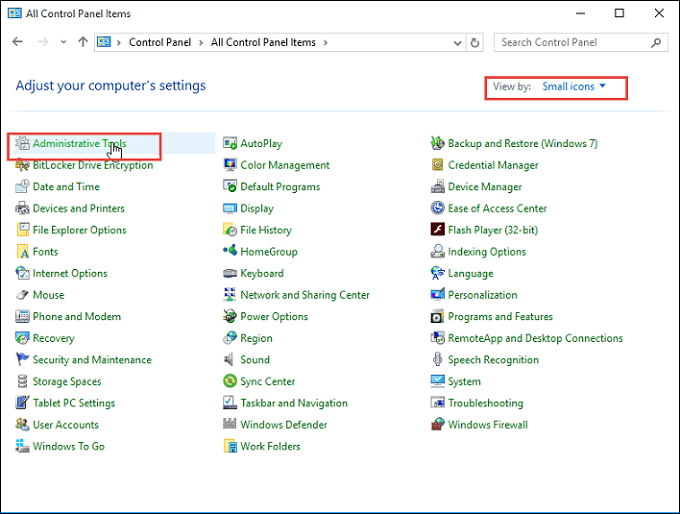 Way 4: Catch Administrative Tools from Powershell
Step 1: Open the Run dialog box by pressing Win +R keys and type powershell in it. then click OK.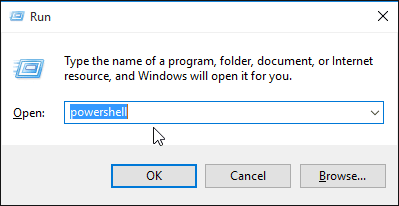 Step 2: Type control admintools in powershell command box and click Enter.

Related Articles: